Now is the time to get started with your estate plans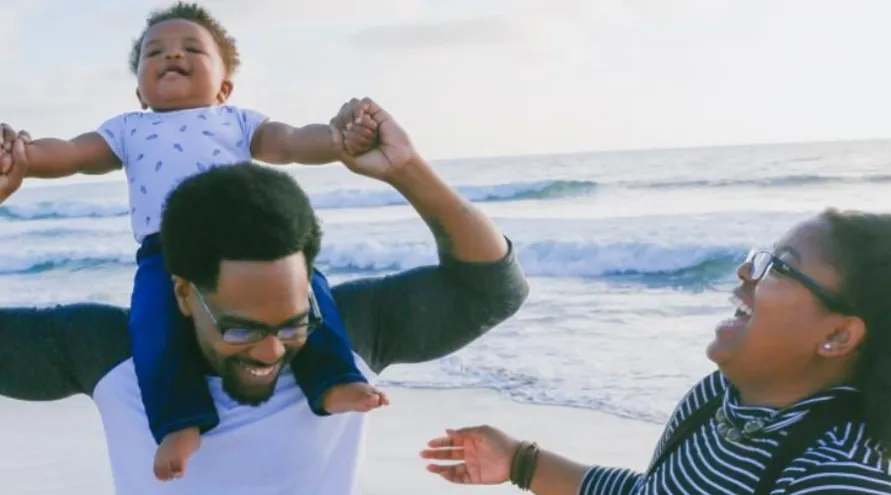 October is National Estate Planning Awareness Month and a great time to learn about estate and retirement planning. More than 120 million Americans do not have proper estate plans to protect themselves or their families in the event of sickness, accidents or untimely death, costing many families wasted dollars and hours of hardship that could be minimized with proper planning.

Also, many people mistakenly underestimate their wealth and think estate and financial planning is not necessary. No matter your age or income, now is a great time to protect your loved ones by making plans!
Need a little help getting started? Join us on your lunch hour for one or more of our free estate and financial planning webinars. Advisors from around the state will provide timely and important information about different aspects of estate planning. Don't forget to request your free Personal Estate Planning Guide, a handy tool to help you get organized.
Estate Planning for Young Families
Tuesday, October 26
Noon-1:00 PM
Attorney Jeff Moore will discuss the basics of estate planning and answer questions to help young adults and families with issues such as probate, guardianship, asset distribution and beneficiary designations.
REGISTER ONLINE
7 Habits of Financially Successful People
Wednesday, October 27
Noon-1:00 PM
Beth Hrubala, Becca Mathis and Gyles Laney will explore how investing in education, managing debt and borrowing responsibly, saving and investing for the future, sticking to a plan and having the right mindset about money can put you on the right path.
REGISTER ONLINE
Health Care Directives
Wednesday, November 3
Noon-1:00 PM
Attorney Lesley Moore will explain the basics of living wills, health care proxies, other directives and special situations. Physician Bill Simpson will share his experiences after four decades in medical practice to help us see potential oversights and unintended consequences of health care planning. 
REGISTER ONLINE
Retirement: More Than Money...Much More
Thursday, November 4
Noon-1:00 PM
ETV Endowment wraps up its Fall 2021 estate planning series with a look at retirement planning that goes beyond the usual financial aspects. Dr. Jack Hansen will offer a different perspective, grown out of extensive, in-depth interviews of retired men and women and described in two books he has coauthored on this topic.
REGISTER ONLINE
Recordings of past webinars are available upon email request:
Why You Need a Will and How to Get Started
Introduction to Trusts
Social Security Planning 
FREE Personal Estate Planning Guide
Request your free copy of the Personal Estate Planning Guide. This handy little booklet will help organize the essentials:
Personal information
Family contacts
Healthcare information
Medical providers
Types of assets you own
Your advisors
The guide will assist you with knowing what information is important to document and is a resource you can file or share with family and/or a legal or financial advisor.