Did you know member support plays a critical role in providing programming on SCETV and SC Public Radio? Here's why our members give their support to the ETV Endowment. 
It's like food for the mind.
From historical dramas and classical music to yoga classes and travel shows, SCETV and SC Public Radio expand your mind and give you a window to the world.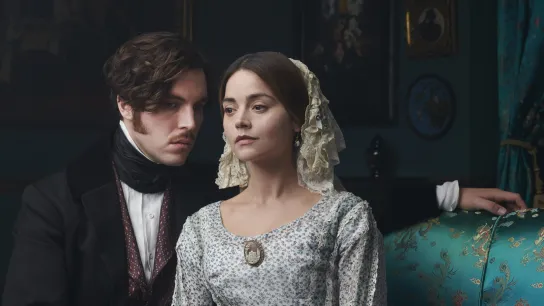 Growing up in rural SC, I did not always have access to museums, concert halls and travel. SCETV and SC Public Radio gave me a door into new worlds and continues to do so.
Heather Canaday, Moore, SC
It's quality, commercial-free family time.
No matter how old your kids are, SCETV and SC Public Radio have educational programming you can turn on without having to worry.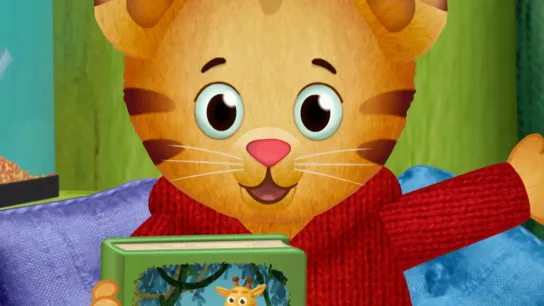 I am a retired teacher and school librarian. I realize how much the children, as well as the adults, count on the great programming that we see on SCETV and listen to on SC Public Radio.
Ivy McIntyre, Summerville, SC
You can't make an informed decision without the facts. SCETV and SC Public Radio feature in-depth, balanced reporting on local and national news.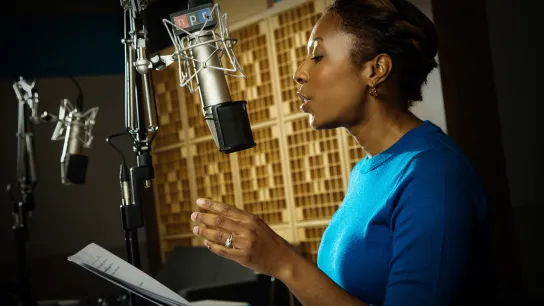 I listen to SC Public Radio every day and appreciate its balanced and informative news and thought-provoking discussions.
Janis Taylor, Hilton Head Island, SC
It brings our community closer together.
SCETV and SC Public Radio's programming helps you understand South Carolina's people, places, history and culture.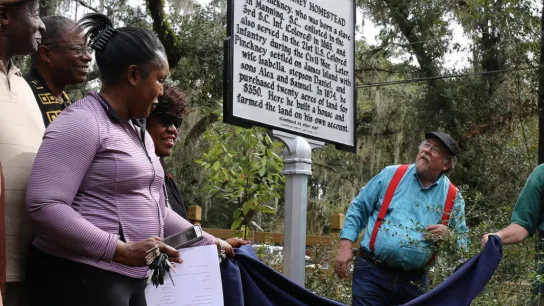 The programming is thoughtful, engaging and informative. I end up understanding our world and myself better for having watched or listened.
Janet Tarbox, Lexington, SC