ETV ENDOWMENT RECEIVES COVETED 4-STAR CHARITY NAVIGATOR RATING
As an ETV Endowment supporter, you can feel good about how your dollars are spent.
Did you know that the ETV Endowment is ranked in the top 4% of all U.S. charities because of its Charity Navigator rating?
The ETV Endowment has received a four-out-of-four star rating for financial health and commitment to accountability and transparency by Charity Navigator for the ninth year in a row.
Charity Navigator highlights the work of efficient, ethical and transparent charities. With methods that have been profiled and celebrated by Forbes, Business Week and Kiplinger's Personal Finance Magazine, Charity Navigator is the leading charity evaluator in America. Receiving this prestigious designation for the ninth consecutive year puts the ETV Endowment in the top 4% of all charities evaluated by Charity Navigator.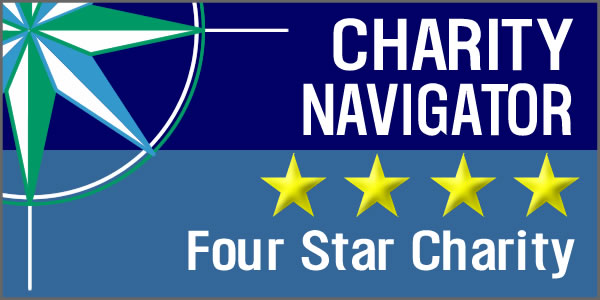 1,600 Episodes Available on Your Schedule
Watch the Best of Public Television
With SCETV Passport, a member benefit at the $75 annual level or $6.25 a month, members have access to a rich library of SCETV and PBS programs such as MASTERPIECE, Nature, NOVA, Great Performances, Austin City Limits and Somewhere South, available 24/7!