For more than 60 years, SCETV and SC Public Radio have been producing and broadcasting quality programming of which we can all be proud, and we couldn't do it without the support of friends like you! 
Did you know your donation to the ETV Endowment provides commercial-free programming on SCETV and SC Public Radio?
In addition to raising general program support through ETV Endowment memberships, the Endowment has created special Friends groups that are dedicated to the production of a particular series.  We invite you to become a Friend and support After Action, How She Rolls and Live from Charleston with an additional gift today.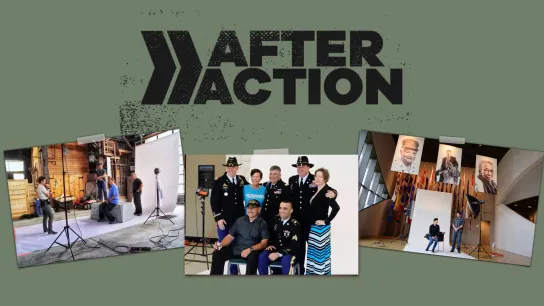 Hosted by Veteran Stacy Pearsall and co-produced with SCETV, After Action will highlight the stories of 21 veterans as they share their experiences of training, deployment and, most of all, life "after action."  Focusing on shared values such as diversity, strength, commitment, generosity and resilience, After Action will seek to demystify the military experience, provide a platform for dialogue among military family members and preserve military stories, many of which have, to date, been left untold.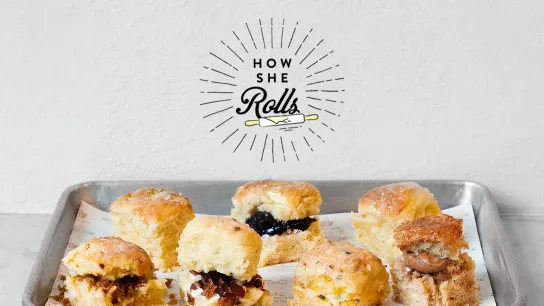 How She Rolls, a made-for-public-television series produced by Susie Films and SCETV, follows Carrie Morey, the successful Southern food entrepreneur of Callie's Hot Little Biscuit, as she navigates family, business and life in beautiful Charleston, South Carolina. Coming to PBS stations in spring 2021.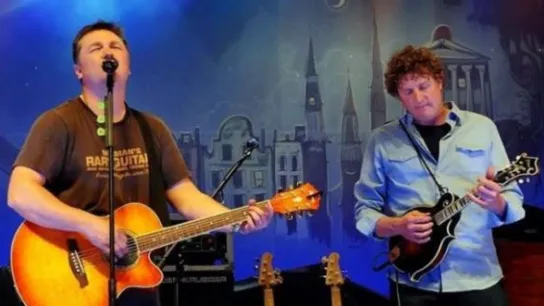 Friends of Live from Charleston
Live from Charleston is a show packed full of superior songwriting, award-winning musicians and artist interview segments. The series is hosted by Mark Bryan, a founding member, songwriter and the lead guitarist for the multi-platinum, Grammy Award-winning band, Hootie & the Blowfish.
SCETV provides the news my family depends on, the programming we learn from and the entertainment we can't wait to tune in for. Thank you!
Nathan Schmaltz, Travelers Rest, SC