Support the Programming You Love
Every gift to the ETV Endowment helps support all of your favorite public television and radio programs.
Support SCETV and SC Public Radio

The ETV Endowment uses your gifts to support public broadcasting in South Carolina on South Carolina ETV and South Carolina Public Radio.

Provide Access to Our State

Your loyal support helps us provide free access to 672 hours of exceptional programming each week on four SCETV channels and 336 hours of exceptional programming on two SC Public Radio services. 

Support Programs for Everyone

Your support goes directly towards outstanding dramas, award-winning documentaries, in-depth news, educational children's programming and local stories.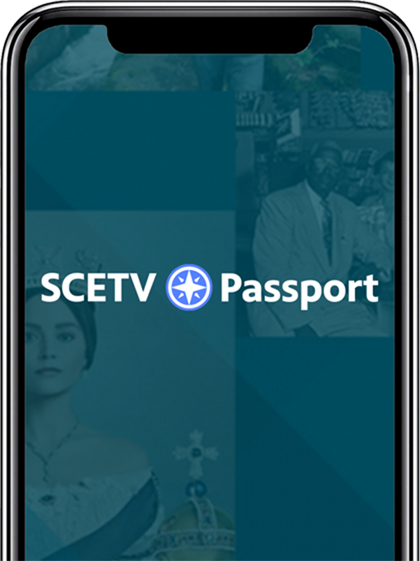 Quality Programming in Your Pocket
SCETV Passport is a member benefit that gives you on-demand access to quality local and national television programming.
SCETV and SC Public Radio have a rich legacy as South Carolina's storyteller and trusted source for entertainment, education, history, culture and news. The ETV Endowment is committed to continuing that rich legacy by providing funding for the local programs that we all enjoy, programs that make SCETV and SC Public Radio a treasure for our state.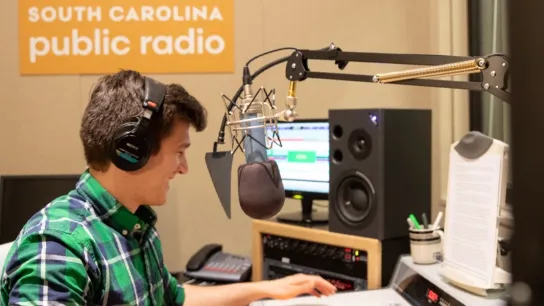 12 Years as a Four-Star Charity
The ETV Endowment has earned the coveted 4-Star rating from Charity Navigator for the TWELFTH consecutive year. This distinction places us in the TOP 2% of charities evaluated by Charity Navigator! Thank you for placing your trust in us.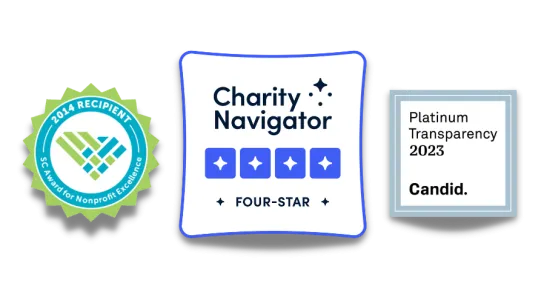 Be in the know about special screenings, giving opportunities and special events with the ETV Endowment.