SCETV Passport is a member benefit, which provides ETV Endowment members extended on-demand access to a rich library of quality television programming online and via mobile devices. One of many benefits provided to ETV Endowment members, SCETV Passport is available at the $75 or higher annual giving level, or with a Sustaining Star membership of at least $6.25 a month. 
This month includes Marie Antoinette, Sanditon: Season 3, Call the Midwife: Season 12 and so much more.
Remember, cooking and travel programs from the APT catalog are also accessible to stream with SCETV Passport such as America's Test Kitchen, Simply Ming, Pati's Mexican Table, Lidia's Kitchen, Real Rail Adventures, Rick Steves' Best of the Alps, Rick Steves' Europe Awaits and more.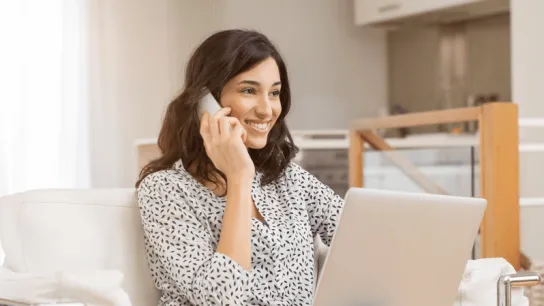 The PBS Help Desk is available Monday-Friday from 10 AM to 11 PM, EST. Call 844-719-9755, or click below for additional support.