The highly competitive ETV Endowment Internship program for college students has been in existence since 1980. At least seven internships, all funded by the ETV Endowment of South Carolina, are available with South Carolina ETV and South Carolina Public Radio each summer. Interns work full-time for ten weeks in a professional department. The weekly stipend is $375, and beginning and ending dates are flexible. Assignments will be based on the needs of SCETV and SC Public Radio.
Intern Selection Criteria
Who may apply?
South Carolina residents who are currently rising juniors or seniors at a college or university in South Carolina or an out-of-state college or university
Out-of-state residents who are currently rising juniors or seniors attending a South Carolina college or university
What factors are considered?
Career interest in television or radio
Scholastic record/experience          
Participation in extra-curricular activities
Verbal and written communication skills
The applications for the 2021 internships are now closed.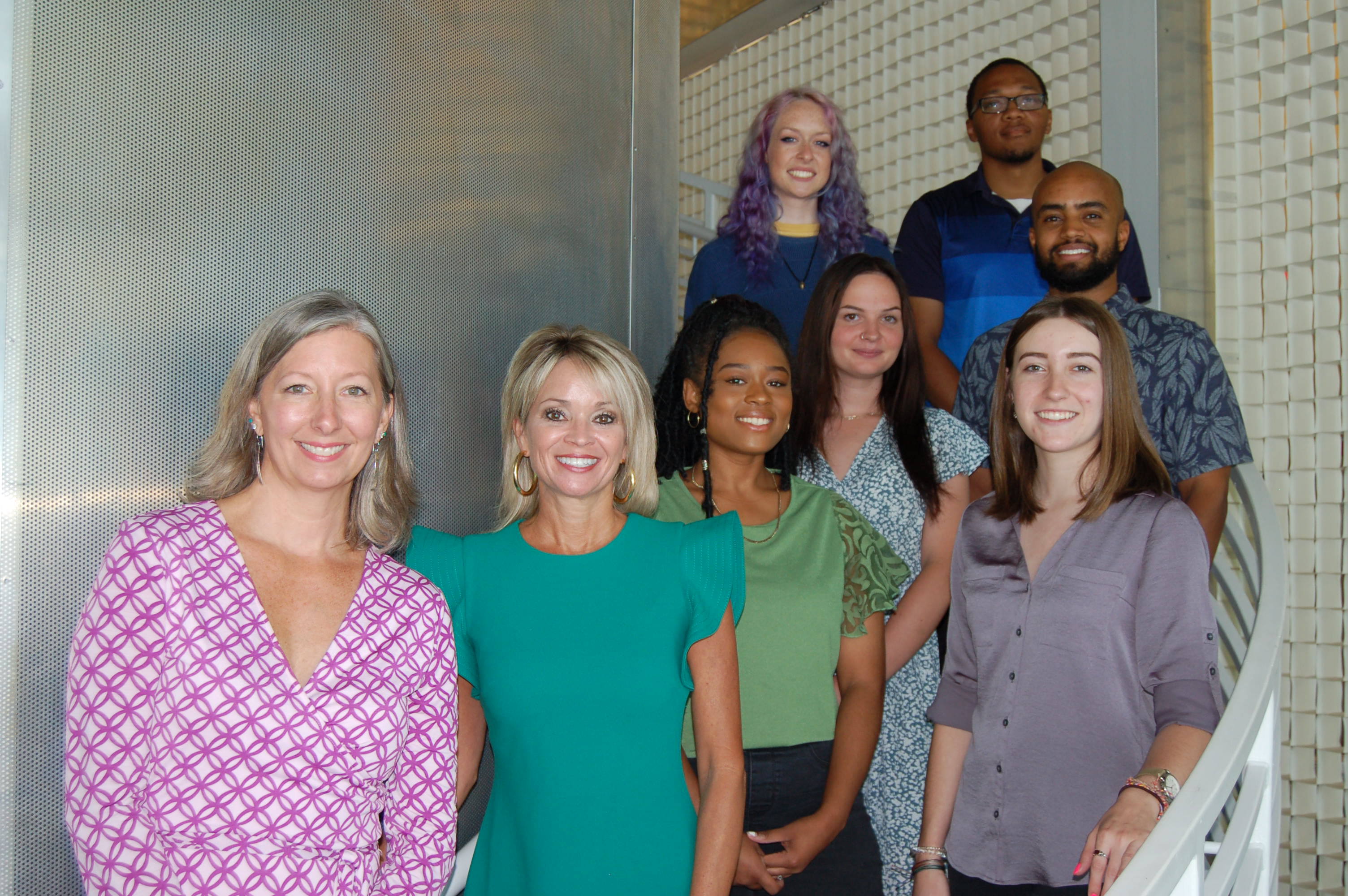 I'm super passionate about going out into the community, meeting people and hearing their stories. This internship reassured me that I want to go into news reporting.
Madison Floyd, 2021 ETV Endowment Intern
I would absolutely recommend this internship to journalism and digital media students alike. It allows you to be involved in the planning and execution of stories that will go online or on television. I was given a lot of freedom to work and treated like another member of the team.
Laura-Ellen Adair, 2019 ETV Endowment Intern