A Legacy of Program Support
When you make a planned gift to the ETV Endowment, your generosity has an impact far beyond your lifetime. Your gift sponsors the programs you love on South Carolina ETV and South Carolina Public Radio and will educate, entertain and inspire many generations to come. 
Make a Plan Online with FreeWill
The ETV Endowment has partnered with FreeWill to give our members a simple online tool that provides an easy way to write a legal will and gain peace of mind for the future — all at no cost to you.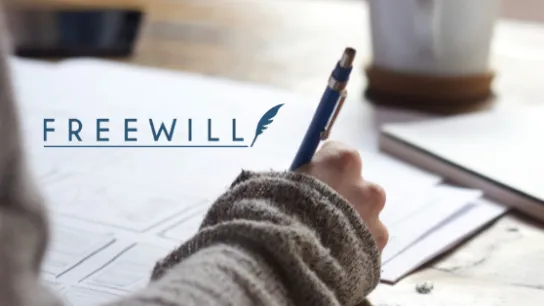 Need help getting started on your estate plans?
Request your free copy of the Personal Estate Planning Guide. This handy booklet will help you organize the essentials: personal information, family contacts, healthcare information, medical providers, types of assets you own and your advisors. The guide will assist you with knowing what information is important to document and is a resource you can file or share with family and/or a legal or financial advisor.
Reach Your Charitable AND Financial Goals
Your estate plans could include one or more of the following options. Consult with your financial or legal advisor to learn which benefits apply to you.
What Legacy Society Members Are Saying
We believe in sharing the joy, laughter, knowledge and education that SCETV and SC Public Radio have brought us. It has made us feel that this is a legacy gift that will benefit many people.
Why Report Your Estate Gift?
Wondering how to report your planned gift? We can help you find the essential information you need.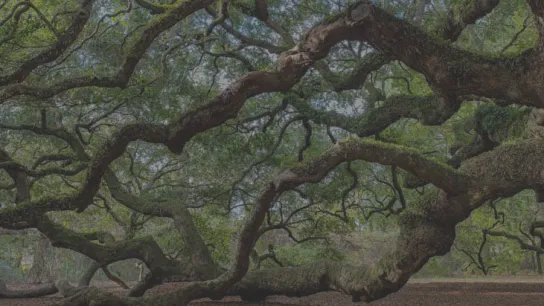 When you include the ETV Endowment in your estate plans, you become a member of the Legacy Society.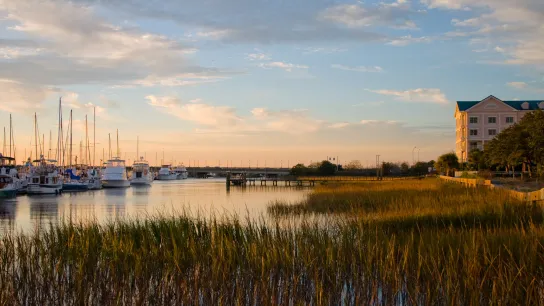 Download our sample bequest language and other planned giving documents. Please note the following information to share with your legal or financial advisors:
ETV Endowment of South Carolina, Inc.
Federal Tax ID: 57-0657549
401 E. Kennedy Street Suite B-1
Spartanburg, SC  29302
The planned gift information presented on our site is intended to provide you with an overview of giving options. You can choose the giving option, or even a combination of gifts, that best suits you and your family's needs. As you take steps to create your personal legacy, we recommend that you consult your attorney or financial advisor.
Want to know more about your planned giving options? Complete this form, and our Director of Planned Giving, Rachel Chesser, will be in touch with you shortly!