Estate Planning for Young Families Webinar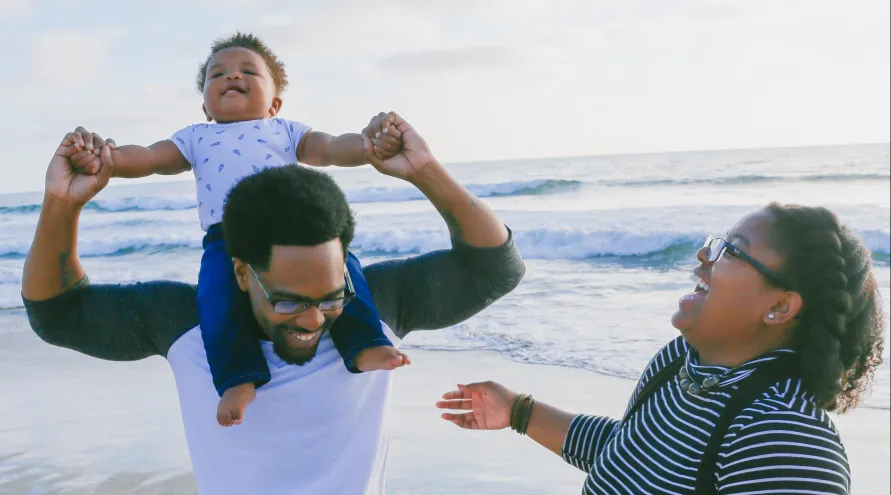 Date:
Tuesday, October 26, 2021
Time: 12:00 pm
Estate planning may seem like something that's just for older or wealthy people. Many of us think we're too young or healthy to start worrying about contingency plans just yet. Unfortunately, accidents and unexpected health situations happen, and your family needs to have the security of a good plan in place. Is a simple will all you need? Should you consider a trust to handle finances for children under 18? Who should care for your children? Attorney Jeff Moore returns to answer your questions and discuss the basics of estate planning to help younger adults and families with issues like probate, guardianship, asset distribution and beneficiary designations.
We are fortunate to have Jeff Moore return for a third estate planning webinar in our annual series. Jeff is a general practitioner and partner of the Charleston law firm, Legare, Hare & Smith, a graduate of the Charleston School of Law and a father of two young children.
FREE AND OPEN TO THE PUBLIC
This webinar is offered as part of National Estate Planning Awareness Month. It is estimated that more than 120 million Americans do not have proper estate plans to protect themselves or their families in the event of sickness, accidents or untimely death. This costs many families wasted dollars and hours of hardship each year that could be minimized with proper planning. Many people also mistakenly underestimate their wealth and think they do not need to do any estate and financial planning.
The webinar will take place on Zoom. You will need internet access and a computer or tablet to participate. Instructions will be sent in advance, and Endowment staff are happy to assist first-time Zoom users.