Plant the First Seed of Your Estate Plan
It is estimated that more than 120 million Americans do not have proper estate plans to protect themselves or their families in the event of sickness, accidents or untimely death. This costs many families wasted dollars and hours of hardship each year that could be minimized with proper planning. Many people also mistakenly underestimate their wealth and think they do not need to do any estate and financial planning. No matter your age or income, now is a great time to get started on your plans.
Below are a variety of resources to help you get started on estate planning or even update your current plan. 
Need help getting started on your estate plans?
Request your free copy of the Personal Estate Planning Guide. This handy booklet will help you organize the essentials: personal information, family contacts, healthcare information, medical providers, types of assets you own and your advisors. The guide will assist you with knowing what information is important to document and is a resource you can file or share with family and/or a legal or financial advisor.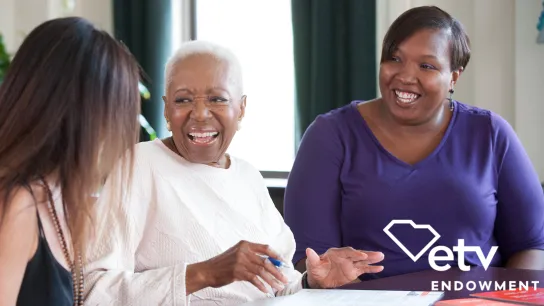 While most estate planning webinars take place in October during National Estate Planning Awareness Month, other educational opportunities will be offered. Webinars will be posted on our calendar of events when available
Leave your family with a smooth path to navigate.
By preparing an estate plan, you're safeguarding more than just matters of finances and inheritance—you're also guiding future health decisions, providing for loved ones and creating your legacy. A few simple steps today will give you peace of mind tomorrow by ensuring you and your loved ones are well-protected.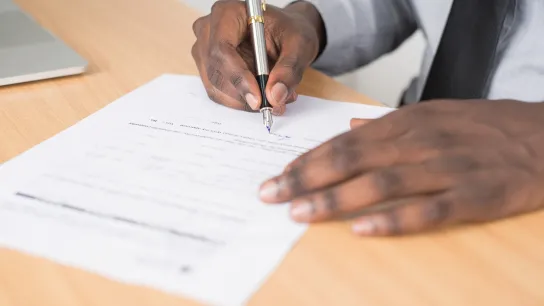 Questions about estate planning?
Estate Planning Blog Posts
Explore various estate and charitable gift planning topics on our blog.