Estate Planning for Your Small Business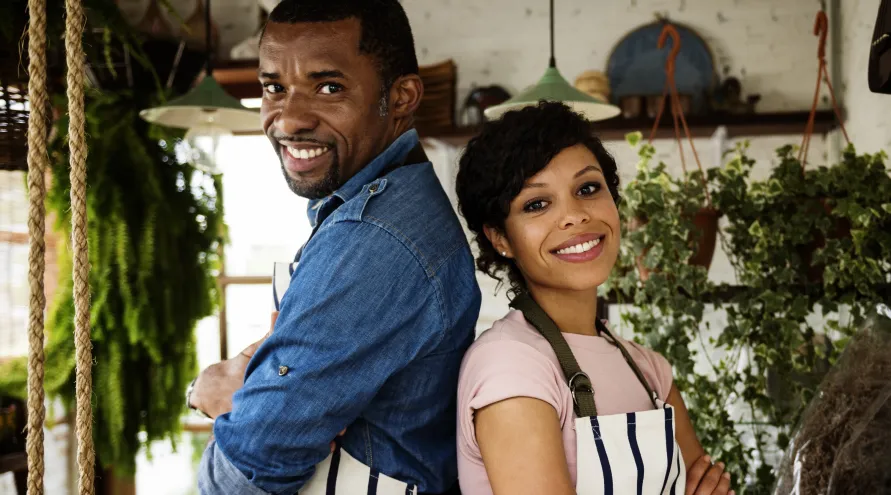 Date:
Thursday, January 14, 2021
Time: 12:00 pm
The ETV Endowment continues its estate planning series with a webinar focusing on succession planning for your small business. Presenters Frank Ives and Daniel Smith will discuss an array of exit strategies, including gifting to family, selling to a third party and liquidating, and what benefits and challenges each presents. Bring your questions!
Frank Ives CLU ®, is a Wealth Consultant and Vice President of First Citizens Wealth. Daniel G. Smith, CFP®, CRPC®, is the Regional Wealth Sales & Service Manager for First Citizens Bank.
It is estimated that more than 120 million Americans do not have proper estate plans to protect themselves or their families in the event of sickness, accidents or untimely death. This costs many families wasted dollars and hours of hardship each year that could be minimized with proper planning. Many people also mistakenly underestimate their wealth and think they do not need to do any estate and financial planning.
Due to unprecedented interest in estate planning during these uncertain times, we have expanded and moved our series online and will host this workshop on Zoom. You will need internet access and a computer or tablet to participate. Instructions will be sent in advance, and Endowment staff are happy to assist first-time Zoom users. FREE estate planning guides are available upon request.