Information, Comfort and Entertainment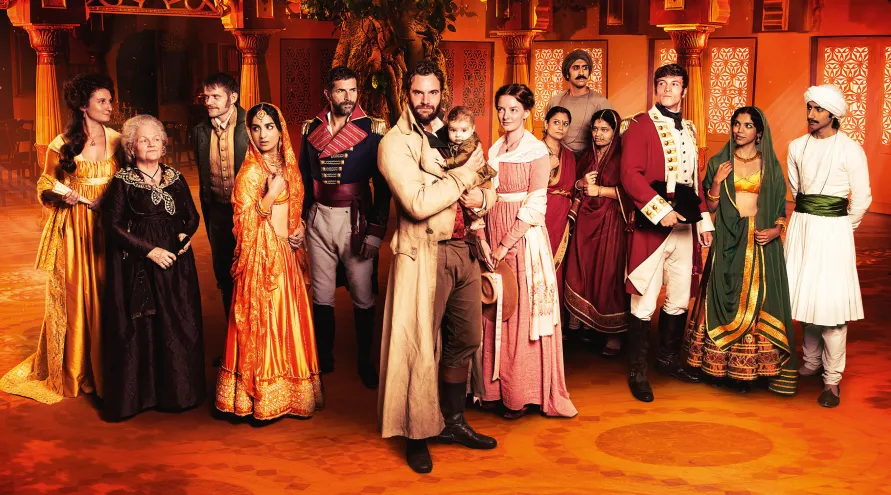 Dear ETV Endowment Member,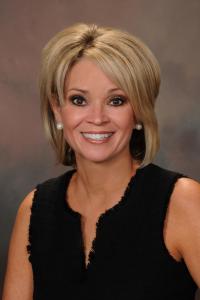 The last several months have been unsettling, and I know we have all spent time thinking about important topics — COVID-19, the 2020 elections, the economy and the climate — and how they affect us locally, nationally and globally.
I hear from our donors that they rely on programs such as the PBS NewsHour, Washington Week and NPR's Morning Edition for the facts they need to make informed decisions. The NewsHour, which has been on the air for 40-plus years, and Washington Week, the longest running prime time news and public affairs program on TV, are consistently named among the most trusted news programs in the country.
Yet, as vital as it is to keep up-to-date, sometimes it's good to escape and switch to a series such as Beecham House, a new series presented by MASTERPIECE. A magnificent drama set in late-18th-century India, it transports viewers to a different time and place.
I hope that South Carolina ETV and South Carolina Public Radio continue to be a source of information, comfort and entertainment for you.
Sincerely, 
Coby Cartrette Hennecy, CPA, CFRE
Executive Director 
ETV Endowment of South Carolina