Walter Edgar's Journal Live Taping and Book Nook Reveal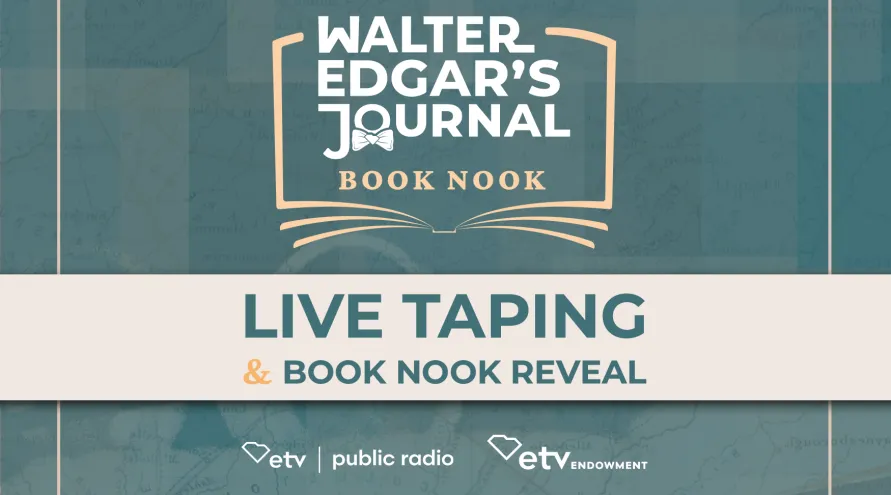 Date:
Tuesday, November 14, 2023
Time: 10:00 am
Location:
All Good Books, 734 Harden Street Columbia, SC 29205
The ETV Endowment and South Carolina Public Radio invite you to celebrate the convergence of podcast and print, as the stories shared on the Walter Edgar's Journal podcast are brought to life inside All Good Books bookstore. Get an insider's look behind-the-scenes with co-hosts Walter Edgar and Alfred Turner during this live podcast recording. The episode features Christina Rae Butler discussing her book, Charleston Horse Power: Equine Culture in the Palmetto City. Following the podcast, stick around for a public unveiling of the Walter Edgar's Journal Book Nook, a dedicated section within the bookstore that is curated to feature the books discussed and cherished by Walter and Alfred on their podcast.