WALTER EDGAR'S JOURNAL: 21st Birthday Celebration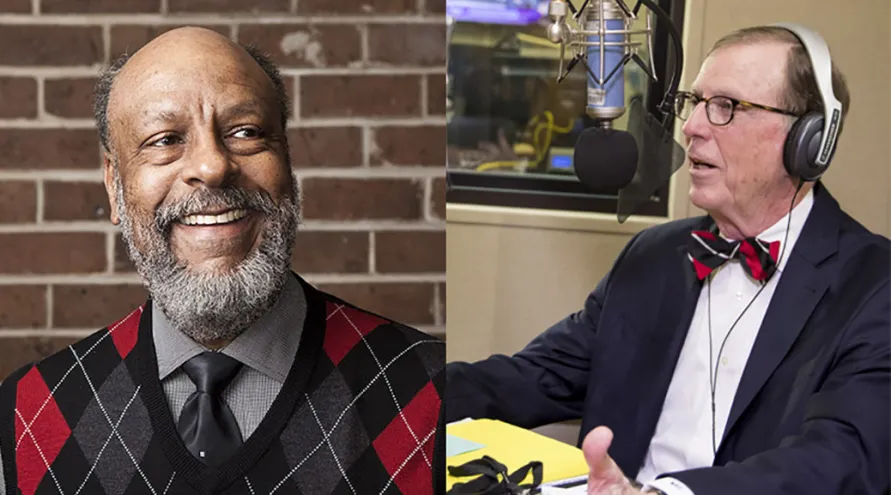 Date:
Wednesday, November 10, 2021
Time: 7:00 pm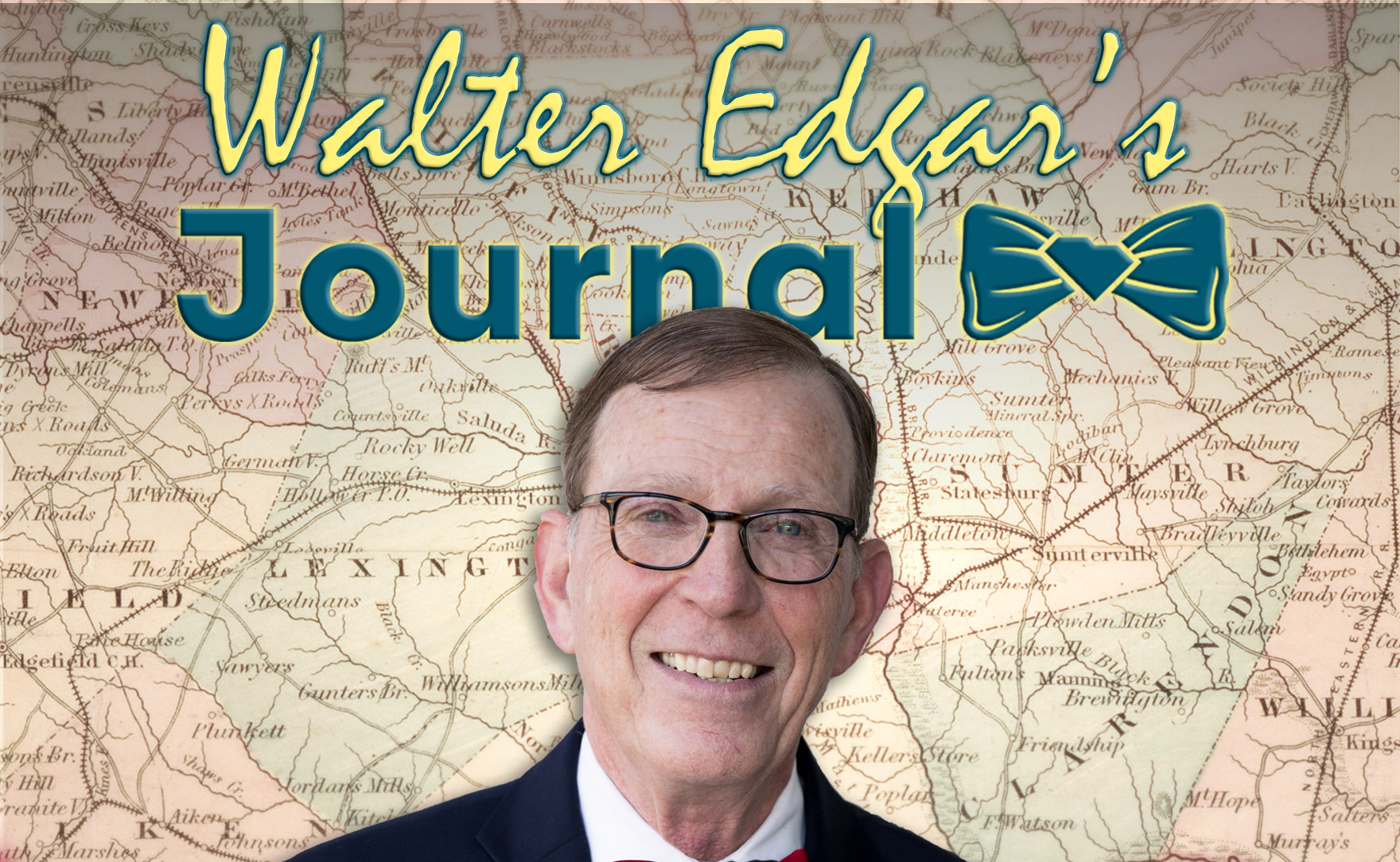 Cheers to 21 years! Join us on Zoom or Facebook Live for a special evening celebrating Walter Edgar's Journal's 21st birthday. Host Dr. Walter Edgar and special guest Dr. Bernard Powers will share their thoughts on a wide range of South Carolina topics; both historians bring decades of knowledge and stories. As a special treat, ETV Endowment members and listeners will set the agenda for the evening so please send us your burning questions about the history and culture of our state.
ABOUT THE HISTORIANS
Walter Edgar
Walter Edgar retired from the University of South Carolina in 2012, after a 40-year career. He was director of its Institute for Southern Studies and held four named professorships, including the George Washington Distinguished Professor of History and the Claude Henry Neuffer Professor of Southern Studies. Born in Mobile, Alabama, he did his undergraduate work at Davidson College and his graduate work at the University of South Carolina. He is the author or editor of more than a dozen books on South Carolina and the American South, including The South Carolina Encyclopedia (2006) of which he was editor-in-chief. He is also the author of South Carolina: A History (1998) and Partisans and Redcoats: The Southern Campaign that Turned the Tide of the American Revolution (2001). Since 2000, he has hosted Walter Edgar's Journal and, since 2005, South Carolina from A to Z on South Carolina Public Radio.
Bernard Powers
Bernard E. Powers, Jr. earned a PhD in American History at Northwestern University.  He is professor emeritus of History at the College of Charleston and the College's founding director of the Center for the Study of Slavery in Charleston.  Powers has also served as the interim CEO of Charleston's International African American Museum. His Black Charlestonians:  A Social History 1822-1885 (University of Arkansas, 1995) was designated an "Outstanding Academic Book" by Choice Magazine. Powers is co-author of We Are Charleston: Tragedy and Triumph at Mother Emanuel (Thomas Nelson, 2016), which contextualizes the city's racially motivated murders of 2015. Most recently he has edited 101 African Americans Who Shaped South Carolina (USC Press, 2020).  Powers has appeared in African American oriented documentary films, including the PBS production, The African Americans: Many Rivers to Cross and Emanuel: The Untold Story of the Victims and Survivors of the Charleston Church Shooting. He is the founding president of the Charleston Branch of the Association for the Study of African American Life and History.