USC vs. MS State Tailgate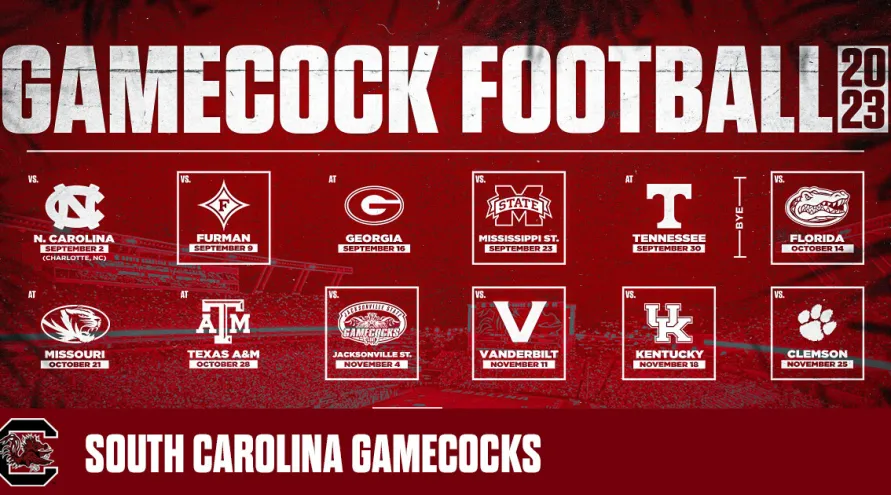 Date:
Saturday, September 23, 2023
Location:
ETV Telecommunications Center
The ETV Endowment of South Carolina and WebsterRogers LLP invite you to tailgate with us!
Join us at the corner of George Rogers Boulevard and Key Road under the ETV sign. 
*Tickets and parking not included.