THE U.S. AND THE HOLOCAUST Screening and Discussion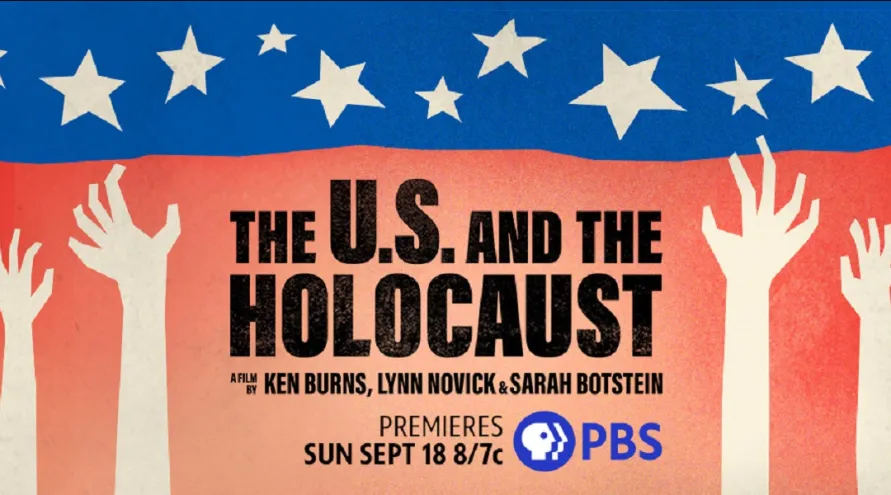 Date:
Wednesday, September 14, 2022
Location:
Capstone Ballroom (USC Campus), 898 Barnwell Street, Columbia, SC 29201
The SC Council on the Holocaust, the Anne Frank Center, South Carolina ETV and the ETV Endowment invite you to a reception and screening featuring clips from The U.S. and the Holocaust, a new film by Ken Burns, Lynn Novick & Sarah Botstein. The screening will be followed by a panel discussion with Dr. Doyle Stevick, Dr. Saskia Coenen Snyder, Scott Auspelmyer and moderator Beryl Dakers.
The event is free and open to all
Register Online
The U.S. and the Holocaust is a three-part, six-hour series that examines America's response to one of the greatest humanitarian crises of the twentieth century. Americans consider themselves a "nation of immigrants," but as the catastrophe of the Holocaust unfolded in Europe, the United States proved unwilling to open its doors to more than a fraction of the hundreds of thousands of desperate people seeking refuge. Through riveting firsthand testimony of witnesses and survivors who endured persecution, violence and flight as their families tried to escape Hitler, this series delves deeply into the tragic human consequences of the public indifference, bureaucratic red tape and restrictive quota laws that existed in America. Did the nation fail to live up to its ideals?
The U.S. and the Holocaust premieres Sunday, September 18 at 8:00 PM on SCETV