Small Business Succession Planning Webinar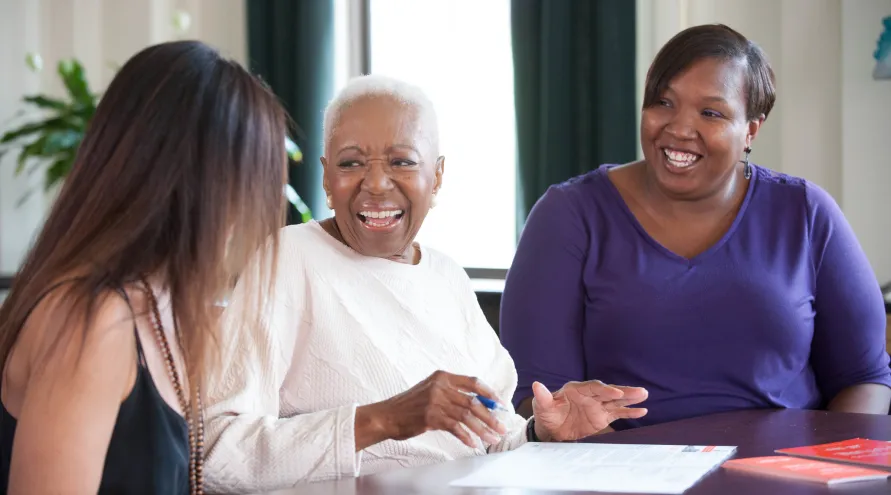 The ETV Endowment continues its estate planning series with a webinar focusing on succession planning for your small business. Attorney Anne Kelley Russell will discuss the steps that can help lead your small business to a stable and smooth transition during a business owner's life and at death. Anne Kelley will talk about the documents that every small business needs in anticipation of a transition as well as potential structures for a sale or transfer of a small business. Bring your questions!
Anne Kelley Russell is an attorney in the Charleston office of Womble Bond Dickson and offers a wide range of estate planning and wealth transfer advice. With her Master of Tax Law, Anne Kelley works with business owners, individuals and families to preserve, protect and transfer wealth to the next generation in the most tax-efficient manner.
Due to unprecedented interest in estate planning during these uncertain times, we have expanded and moved our series online and will host this workshop on Zoom. You will need internet access and a computer or tablet to participate. Instructions will be sent in advance, and Endowment staff are happy to assist first-time Zoom users.