SC Lede Virtual Happy Hour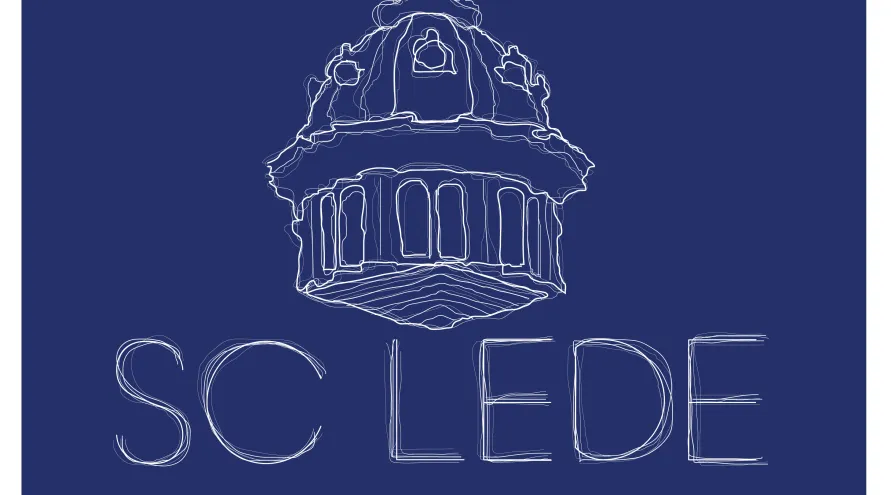 Date:
Thursday, February 04, 2021
Time: 6:30 pm
Join the South Carolina Lede for a happy hour via Zoom to discuss our current political climate and other issues facing South Carolina. Host Gavin Jackson and some of the state's most prominent political journalists will talk all things politics and answer your questions. Raise a pint with us and join us via Zoom!