SANDITON Screening - Columbia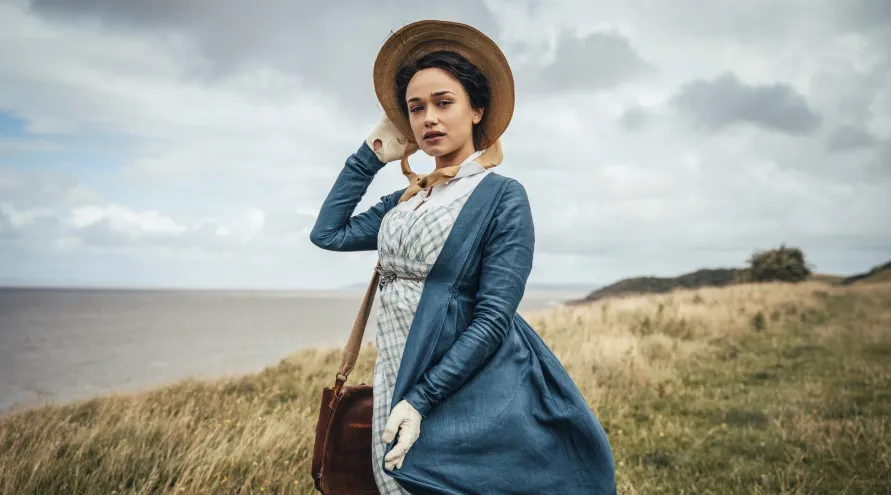 Time: 6:00 pm
Location:
ETV Telecommunications Center, 1041 George Rogers Blvd, Columbia, SC 29201
SANDITON is back, dear friends! After the first season's finale left us hanging in suspense, the story continues with its high-spirited heroine, Charlotte Heywood, returning to the picturesque coastal resort of Sanditon and the companionship of her friend, Georgiana Lambe. What adventures, scandals, intrigue and above all else — romance — await Miss Heywood this season?
Escape to the Regency Era English seaside with the ETV Endowment and South Carolina ETV on March 3rd and find out! The evening begins with evening tea (hors d'oeuvres and dessert) and continues with the entire first episode of Season 2. Bathing costumes not required!
Warmest regards to our event sponsors, First Citizens Bank and Rachel Chapman
SANDITON airs in six episodes on Sundays, March 20 to April 24, 2022 at 9pm on ETV.