Retirement Income Webinar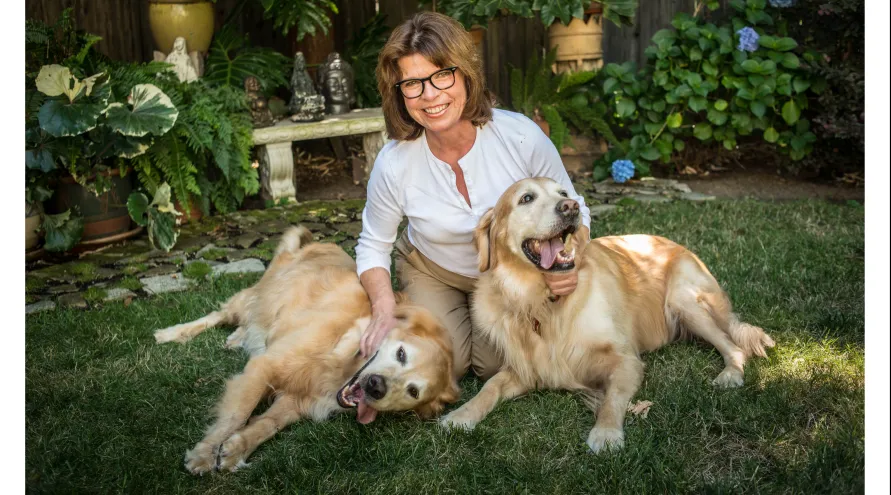 The ETV Endowment continues its estate planning series with a webinar focusing on retirement income. Financial advisors Beth Hrubala and Gyles Laney will help us explore how to make the most of savings and investments during retirement, including how to handle retirement plan distributions, social security strategies, and other income producing investments. Bring your questions!
Beth Jeter Hrubala, CFP®, CRPC®, CDFA®, is a Financial Advisor and President of Jeter Hrubala Wealth Strategies, LLC in Spartanburg. Gyles Laney is also a Financial Advisor with Jeter Hrubala Wealth Strategies and focuses on investment research and financial planning assessments.
Due to unprecedented interest in estate planning during these uncertain times, we have expanded and moved our series online and will host this workshop on Zoom. You will need internet access and a computer or tablet to participate. Instructions will be sent in advance, and Endowment staff are happy to assist first-time Zoom users.