GULLAH ROOTS Screening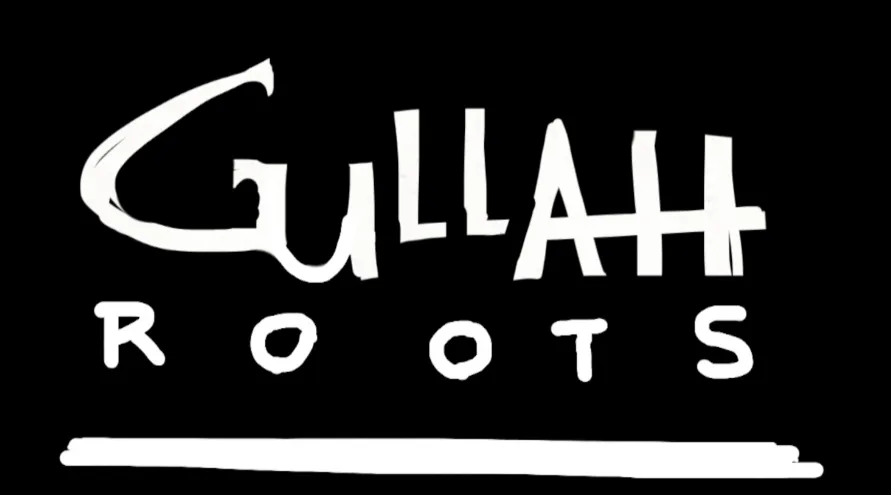 Date:
Tuesday, October 06, 2020
Time: 7:00 pm
Location:
Highway 21 Drive-In, 55 Parker Drive, Beaufort, SC 29906
South Carolina ETV and the ETV Endowment of South Carolina invite you to a special screening of a new ETV production, GULLAH ROOTS. The documentary follows a group of Gullah Geechee cultural ambassadors from South Carolina and Georgia on a cultural heritage journey to Sierra Leone. The screening will take place at the Highway 21 Drive-In so that you may watch the film from the safety and comfort of your own car yet still be a part of our community.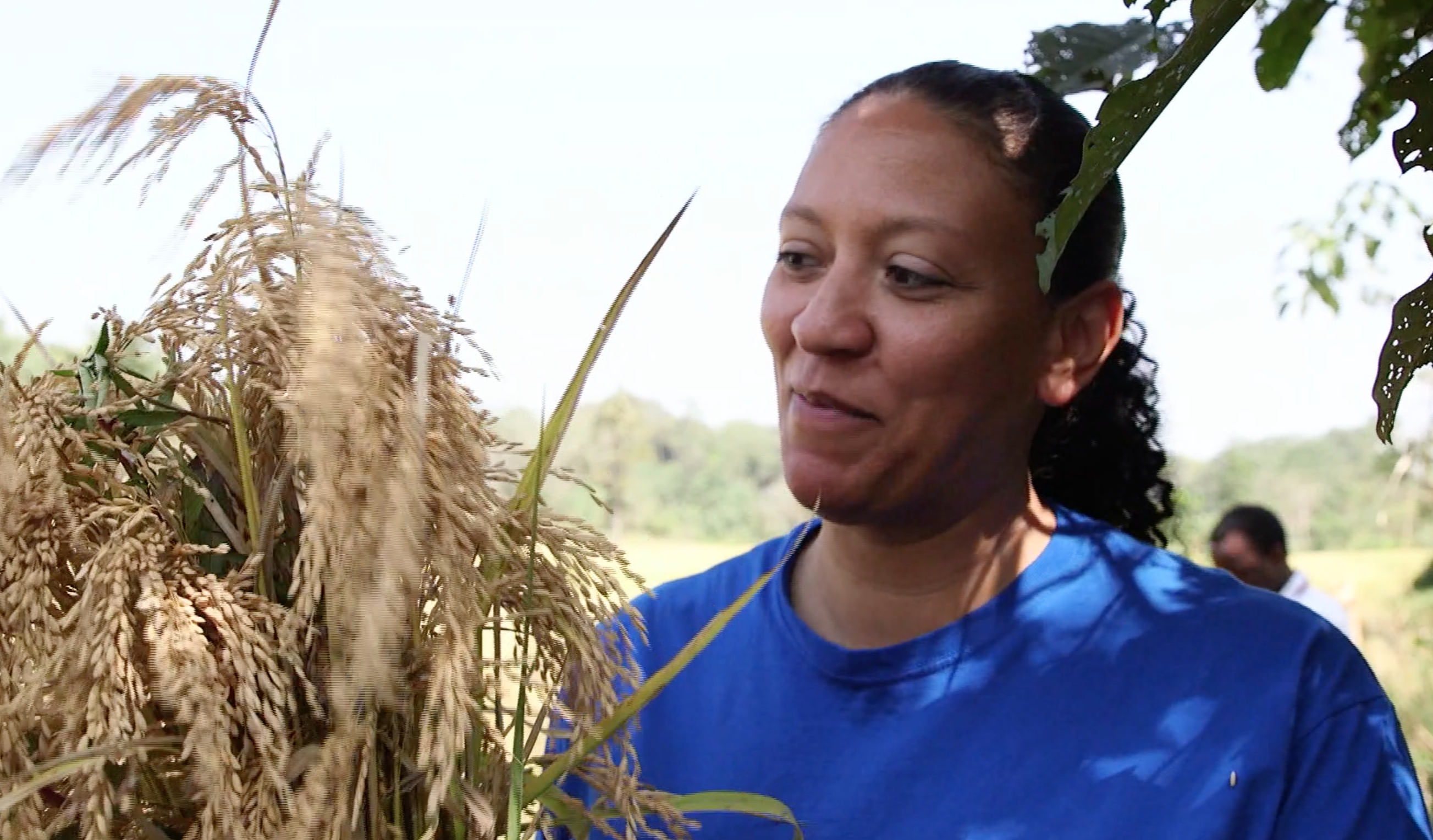 More about GULLAH ROOTS
Highlighting the contributions of enslaved Africans to the building of America, the film documents the travelers and the connections they experienced between Gullah Geechee culture and West African traditions. In follow-up interviews they share the ways in which the homecoming will inform their work in preserving and promoting Gullah Geechee culture going forward. Among those who appear in the film are Anita Singleton Prather and the Gullah Kinfolk, Ron and Natalie Daise, and Victoria Smalls. GULLAH ROOTS continues the story that was documented in three previous films about the connections between the Gullah Geechee and Sierra Leone: Family Across the Sea, The Language You Cry In, and Priscilla's Legacy. Producers: Betsy Newman and Xavier Blake. GULLAH ROOTS airs October 1 at 9:00 PM on SCETV.