February Virtual Nature Talk with Rudy Mancke and Austin Jenkins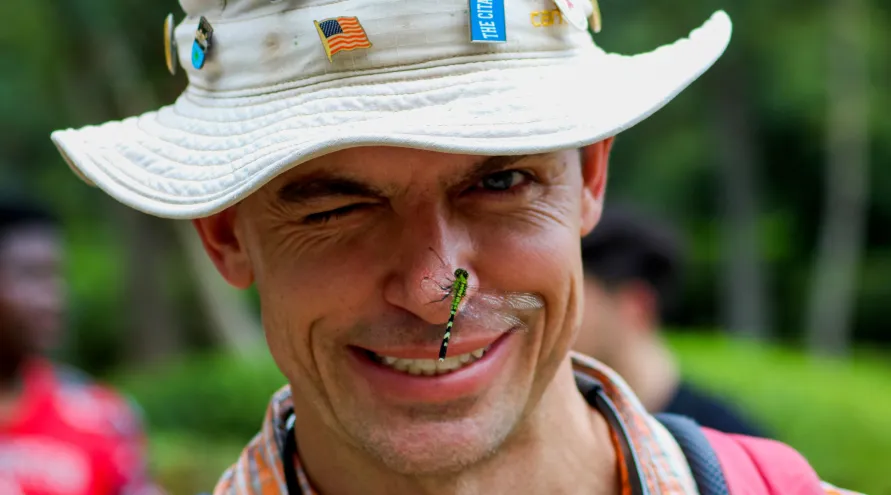 Date:
Tuesday, February 23, 2021
Time: 2:57 pm
Naturalists Rudy Mancke and Austin Jenkins are back for the third installment in our winter series of Virtual Nature Talks. Please join us for an evening that is sure to be packed with charming stories, unusual critters and fascinating discoveries about the natural world of South Carolina. Rudy and Austin will share their latest observations and discoveries, as well as answer your questions!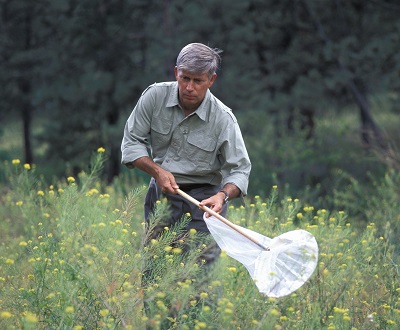 Rudy Mancke served as naturalist and co-host of South Carolina ETV's long-running and beloved series, NatureScene. His field trips, broadcast nationwide, have earned him a legion of dedicated viewers. Rudy's knowledge of the complex inner-workings of different ecosystems and his great admiration for the natural world make him the perfect guide. Before coming to television, Rudy served as the natural history curator at the South Carolina State Museum for 10 years, and was a high school biology and geology teacher. He earned a degree at Wofford College, attended graduate school at the University of South Carolina, and received honorary doctorate degrees from the College of Charleston, Winthrop College, and Wofford College. Since retiring from SCETV, Rudy has gone on to teach at the University of South Carolina.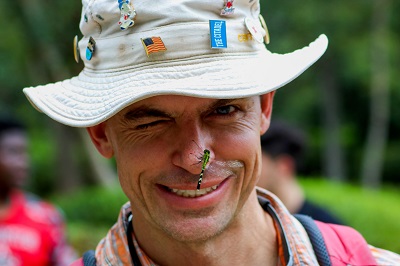 Rudy is joined by fellow educator and former mentee, Austin Jenkins, instructor of natural history of South Carolina and environmental biology at USC Sumter. He is an instructor for the popular SC Master Naturalist Program through Clemson Extension and the SC Wildlife Federation, where he is a former chair and emeritus board member. Austin was the first executive director of the Katawba Valley Land Trust. The Camden, SC, native received his undergraduate degree studying biology at The Citadel and graduate degrees from Clemson University while studying various organisms.