Estate Planning Webinar: Social Security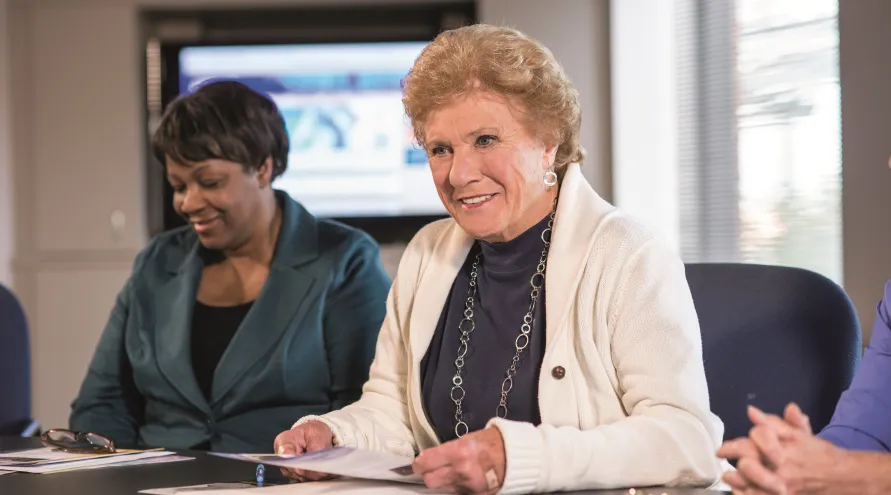 Date:
Tuesday, October 27, 2020
The ETV Endowment continues its estate planning series with a webinar focusing on Social Security planning. Attorney Bea Whitten and retired Social Security Administration District Manager Michael Hartzog will discuss individual and spousal benefits, typical timelines, approaching retirement, Disability Benefits Insurance, Supplemental Security Income and other frequently asked questions. It is never too early or too late to make the most of your Social Security planning. Bring your questions!
This webinar is offered as part of National Estate Planning Awareness Month in October. It is estimated that more than 120 million Americans do not have proper estate plans to protect themselves or their families in the event of sickness, accidents or untimely death. This costs many families wasted dollars and hours of hardship each year that could be minimized with proper planning. Many people also mistakenly underestimate their wealth and think they do not need to do any estate and financial planning.
Due to unprecedented interest in estate planning during these uncertain times, we have expanded and moved our series online and will host this workshop on Zoom. You will need internet access and a computer or tablet to participate. Instructions will be sent in advance, and Endowment staff are happy to assist first-time Zoom users. A FREE ESTATE PLANNING GUIDE is available at www.etvendowment.org/plannedgiving to help you get organized.
Bea Whitten is in private practice in Mt Pleasant, SC, and concentrates her practice in the areas of Social Security disability and probate cases. Michael Hartzog is a retired Social Security Administration District Manager with 38 years of experience serving the public in various offices in South Carolina and Georgia.
Questions? Contact Rachel Chesser, Director of Planned Giving for the ETV Endowment, by email or call 877-253-2092.