Estate Planning Webinar: Executors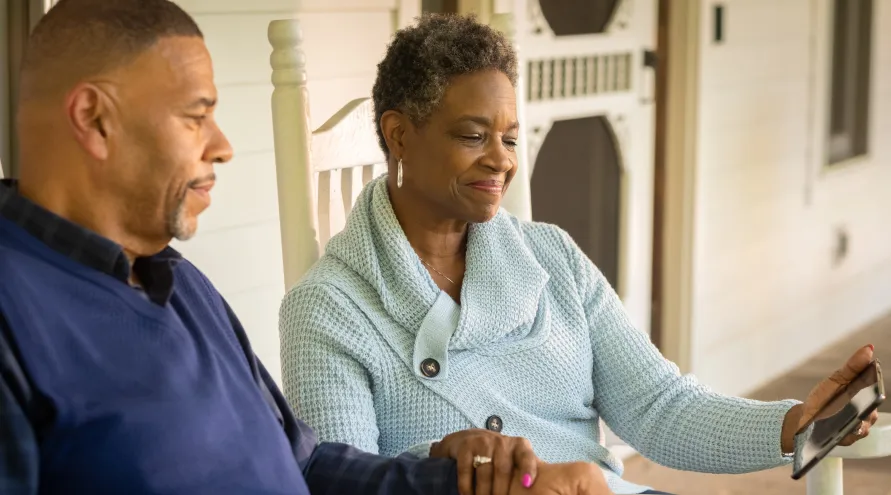 Date:
Tuesday, October 24, 2023
Time: 12:00 pm
An often-overlooked part of estate planning is selecting an appropriate executor, also known as a personal representative (PR). Attorney Jeff Moore joins us to discuss the PR's duties and responsibilities in South Carolina so that you can make the best informed decision about who yours will be.  This webinar can also be a great resource for anyone who has been asked to serve as a PR. Knowing expectations and having open lines of communication are key to a smooth probate experience for all concerned.
Jeff Moore is a general practitioner and partner of the Charleston law firm, Legare, Hare & Smith, as well as a frequent contributor to the ETV Endowment's estate planning outreach.
This webinar is offered as part of National Estate Planning Awareness Month. It is estimated that more than 120 million Americans do not have proper estate plans to protect themselves or their families in the event of sickness, accidents or untimely death. This costs many families wasted dollars and hours of hardship each year that could be minimized with proper planning. Many people also mistakenly underestimate their wealth and think they do not need to do any estate and financial planning.
The webinar will take place on Zoom. Free and open to the public.
The ETV Endowment of South Carolina is a 501(c)(3) nonprofit founded in 1977 that provides funding for programming broadcast on South Carolina ETV, South Carolina Public Radio and other public media stations.