A Conversation with Kathy Mattea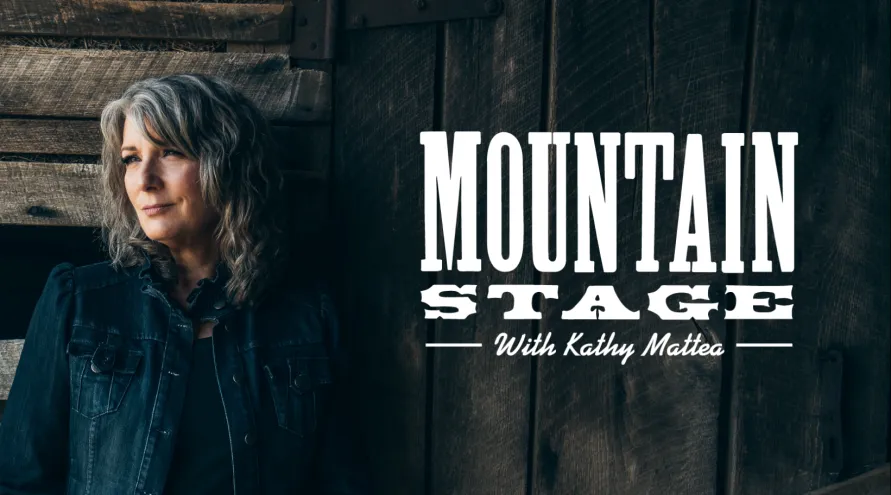 Date:
Wednesday, December 08, 2021
The ETV Endowment and South Carolina Public Radio cordially invite you to an exclusive conversation with Kathy Mattea, the new host of Mountain Stage. Using your questions, SC Public Radio's own Tut Underwood will lead a lively conversation with the two-time GRAMMY award-winning country music artist now hosting this iconic program. We hope you will join us for an evening that is sure to be full of good stories, laughs and musical insights.
About Kathy Mattea  and Mountain Stage
 
Kathy Mattea lived in her home state of West Virginia until the late 1970s, when she moved to Nashville to pursue her dreams of a career in music. She signed her first record deal in 1983 and charted with a pair of early releases, but it was her acclaimed third album, Walk the Way the Wind Blows, that truly signaled her arrival as a star. The record produced four Top 10 singles at country radio and set the stage for Mattea's 1987 smash, Untasted Honey, which marked the first of five of her albums to be certified gold. Mattea earned two consecutive CMA Female Vocalist of the Year awards along with GRAMMY awards for Best Female Vocal Performance and Best Southern, Country or Bluegrass Gospel Album. Over the next three decades, Mattea would go on to record nearly a dozen albums exploring country, folk, Celtic and gospel music. Mattea's most recent release, 2018's Pretty Bird, marked her triumphant return to the studio after nearly losing her voice. In 2019, Mattea began guest-hosting episodes of Mountain Stage and stepped into the host role permanently this fall.  
For nearly 40 years, Mountain Stage has stood as one of the most beloved and enduring programs in public radio history, broadcasting thousands of raw, unforgettable performances by rising stars and veteran legends alike from the series' home in Charleston, West Virginia. Thanks to ETV Endowment member support, Mountain Stage has graced South Carolina airwaves for decades.
Photos by Reto Sterchi