THE BLACK CHURCH Virtual Screening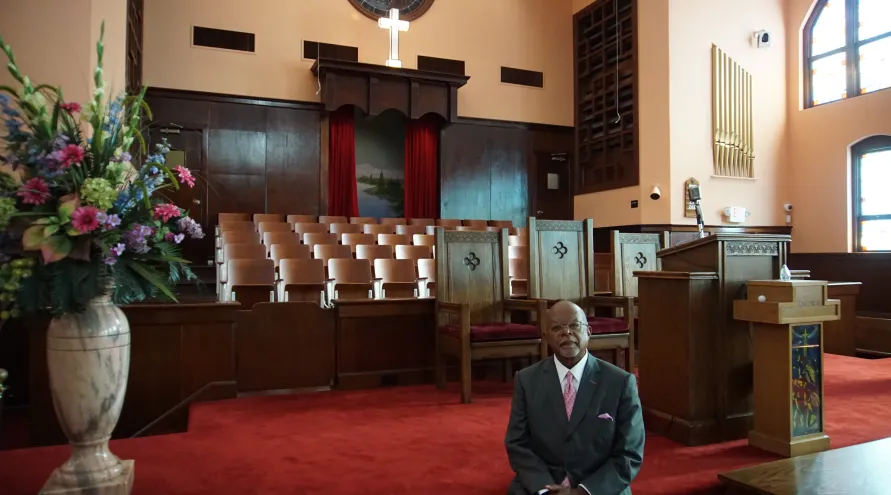 Date:
Wednesday, February 10, 2021
From the comfort of home, enjoy selected excerpts from Dr. Henry Louis Gates, Jr.'s PBS special, THE BLACK CHURCH, as well as a classic ETV documentary, BORN TO REBEL, DRIVEN TO EXCEL, about South Carolina's own Benjamin Mays. Both a Baptist minister and an educator, Dr. Mays was a mentor to Dr. Martin Luther King, Jr. and instrumental in the Civil Rights Movement. More details coming soon
Technology note: this event will take place on OVEE, an interactive platform that allows us to share new programs and chat live in a virtual theater. OVEE instructions will be share several days prior to the event.