ALL CREATURES GREAT AND SMALL Virtual Sneak Peek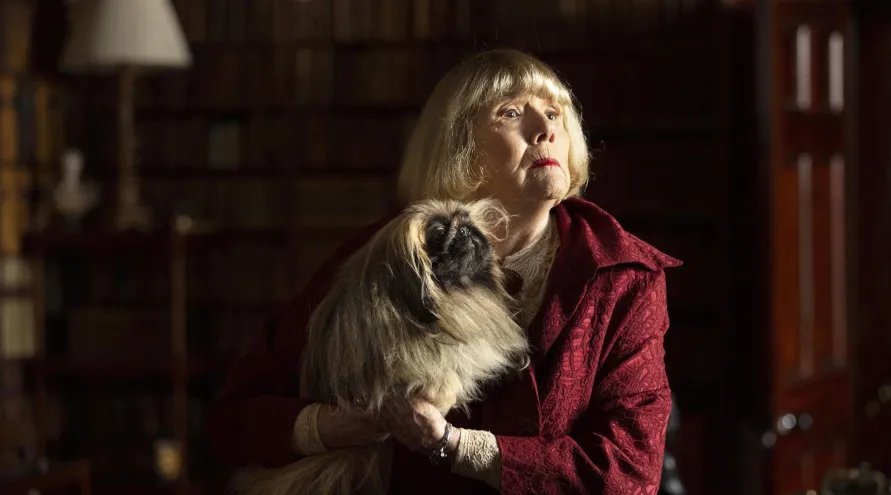 Date:
Sunday, December 06, 2020
Join the cast and producers of "All Creatures Great and Small"
Sunday, December 6, 3:00-4:30 pm EST
via Zoom

Get a sneak peek at the new MASTERPIECE series
"All Creatures Great and Small," followed by a live Q&A with the cast and producers. Availability is limited and this event is for U.S.-based viewers
only.
Once registered, you'll receive a unique, nontransferable link for the virtual event. Featuring:
• Nicholas Ralph, actor, "James Herriot"
• Samuel West, actor, "Siegfried Farnan"
• Anna Madeley, actor, "Mrs. Hall"
• Rachel Shenton, actor, "Helen Alderson"
• Callum Woodhouse, actor, "Tristan Farnan"
• Colin Callender, executive producer for Playground
• Melissa Gallant, executive producer for Playground
• Susanne Simpson, MASTERPIECE executive producer

ABOUT THE PROGRAM: James Herriot's adventures as a veterinarian in 1930's Yorkshire get a glorious new adaptation in a seven-part series based on his beloved stories. Exciting newcomer Nicholas Ralph will make his television debut as the iconic vet who became renowned for his inspiring
humor, compassion and love of life. The 1970s adaptation, which aired on public broadcasting, was a favorite of millions of viewers.
"All Creatures Great and Small" airs Sundays at 9/8c on MASTERPIECE on PBS starting January 10, 2021. @MasterpiecePBS #AIICreaturesPBS