ALL CREATURES GREAT AND SMALL Screening - Columbia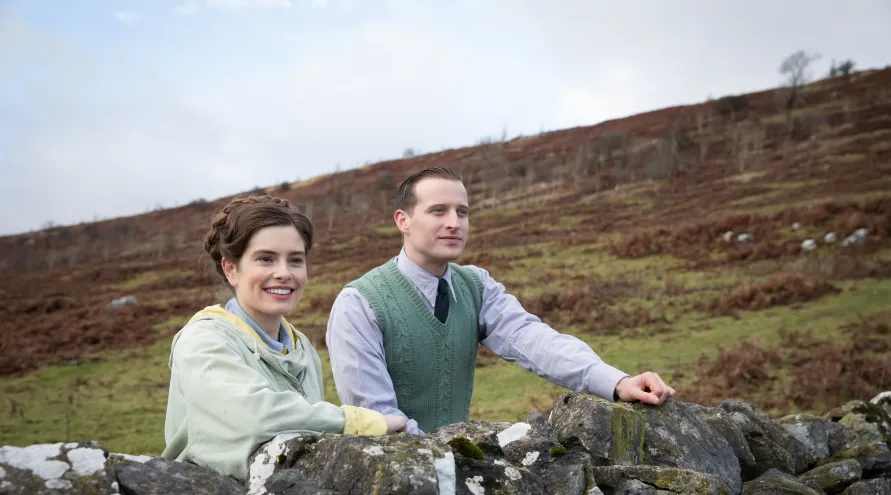 Date:
Thursday, January 07, 2021
Time: 6:00 pm
Location:
SCETV Telecommunications Studio ,1041 George Rogers Blvd. Columbia, SC 29401
 You're invited to All Creatures Great And Small screening that you can enjoy from the safety and comfort of your own car!

Since their first publication in 1970, the beloved books of James Alfred Wight, published under the pen name James Herriot, have held a special place in people's hearts throughout the world. Chronicling the heartwarming and humorous adventures of a young country vet, the All Creatures Great and Small series introduced readers to his unconventional mentor and the cast of farmers and townsfolk who lived and worked in the Yorkshire Dales in the 1930s. This new adaptation will preserve the rich spirit, tone and values of Herriot's iconic characters and stories and will bring to life his sharply observed, entertaining and incredibly funny tales of country life in the North of England.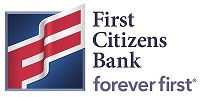 Thank you to our drive-in event sponsors, First Citizens Bank!


 
Space is limited; early reservations are strongly recommended
REGISTER ONLINE
All Creatures Great And Small will premiere on January 10, 2021 at 9 PM on SCETV.