Your generous support makes our programming possible!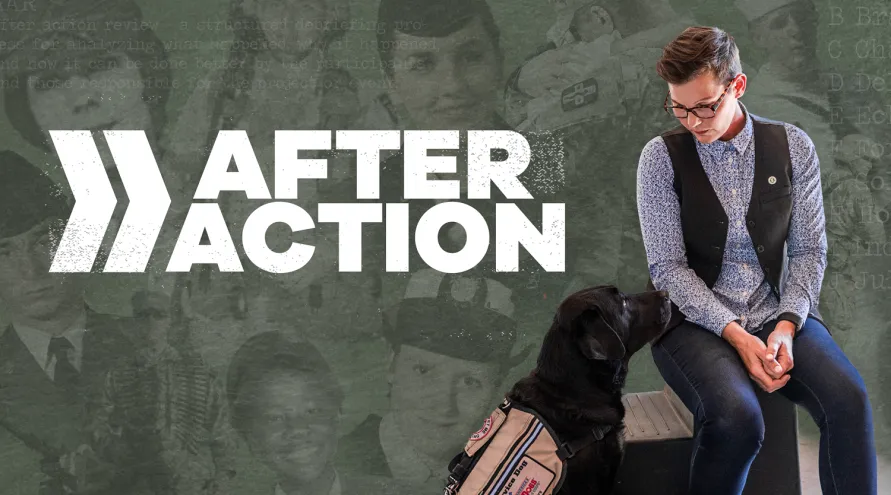 Dear ETV Endowment member, 
With the holidays approaching and a near year around the corner, we want to say THANK YOU for the generous support you provide to make SCETV and SC Public Radio's programming possible all year long. 
We hope you have enjoyed this year's programs, many of which took us from exploring the past and analyzing the present to looking ahead to the future. 
This November we will premiere ETV's newest series, After Action, which shares the present-day experiences of veterans and their lives "after action," and we'll explore the future of currency and new technologies through Crypto Decoded. On Wednesday, November 23 at 8:00 p.m. and 9:00 p.m. on SCETV we'll go back in time for the two-hour special, Tutankhamun: Allies & Enemies, to mark the 100th anniversary of the discovery of King Tut's tomb.
This diversity of programming can take you on journeys to places you've never been and give you a better understanding of topics and people about which you may know very little. Because of your support, we will continue to provide dynamic, quality programming on television, radio and online for audiences across our state and beyond. 
Thank you again for your support! Because of members like you, we can celebrate the past, present and future through SCETV and SC Public Radio's exceptional programming! 
Coby Cartrette Hennecy, CPA, CFRE
Executive Director
ETV Endowment of South Carolina