Why You Need a Will and How to Get Started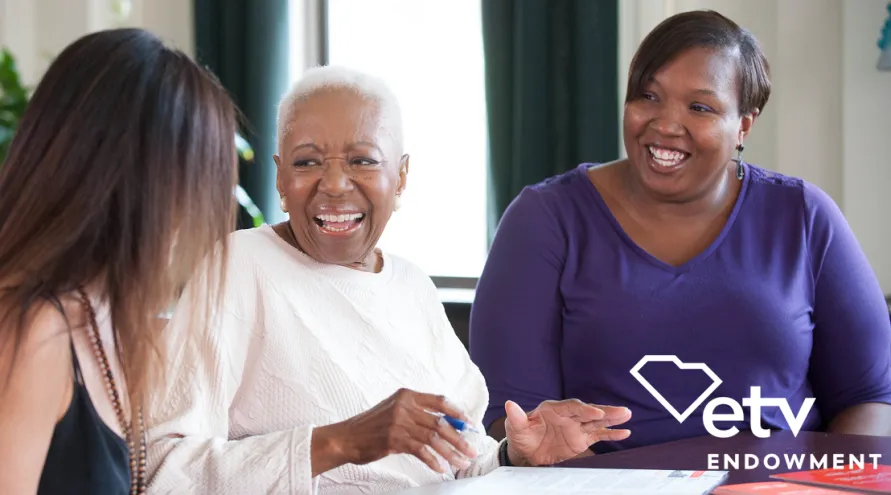 Have you been intending to make a will, but you are unsure how to get started?
Do think you don't have enough assets to merit making a will?
Have you ever wondered "why bother making a will," especially if you have no heirs?
Curious about what life changes might make updates necessary to your existing estate plan?
Do you think it might be too late or too early to make a will and other estate plans?
Would you like to minimize conflict among loved ones when your estate is settled?
Do you want a say in how your assets are distributed?
If you answered "yes" to any of these questions, the ETV Endowment invites you to a free estate planning workshop with Charleston attorney Jeff Moore. You will learn what you need to get started on your estate plan; why it is important for you – no matter your financial standing – to have a plan in place; and what you and your loved ones should expect throughout the process of estate planning. Bring your questions!
Why You Need a Will and How to Get Started is offered as part of National Estate Planning Awareness Week (October 21-27, 2019). It is estimated that more than 120 million Americans do not have proper estate plans to protect themselves or their families in the event of sickness, accidents or untimely death. This costs many families wasted dollars and hours of hardship each year that could be minimized with proper planning. Many people also mistakenly underestimate their wealth and think they do not need to do any estate and financial planning.
Let us help you get your ducks in a row! If you can't attend the workshop, you may still request a free estate planning guide to help you get organized.
If you have questions, please contact Rachel Chesser, Director of Planned Giving at the ETV Endowment, at 877-253-2092 or rchesser@etvendowment.org.