We're Very Grateful for Everything You do for the ETV Endowment
Dear ETV Endowment Member,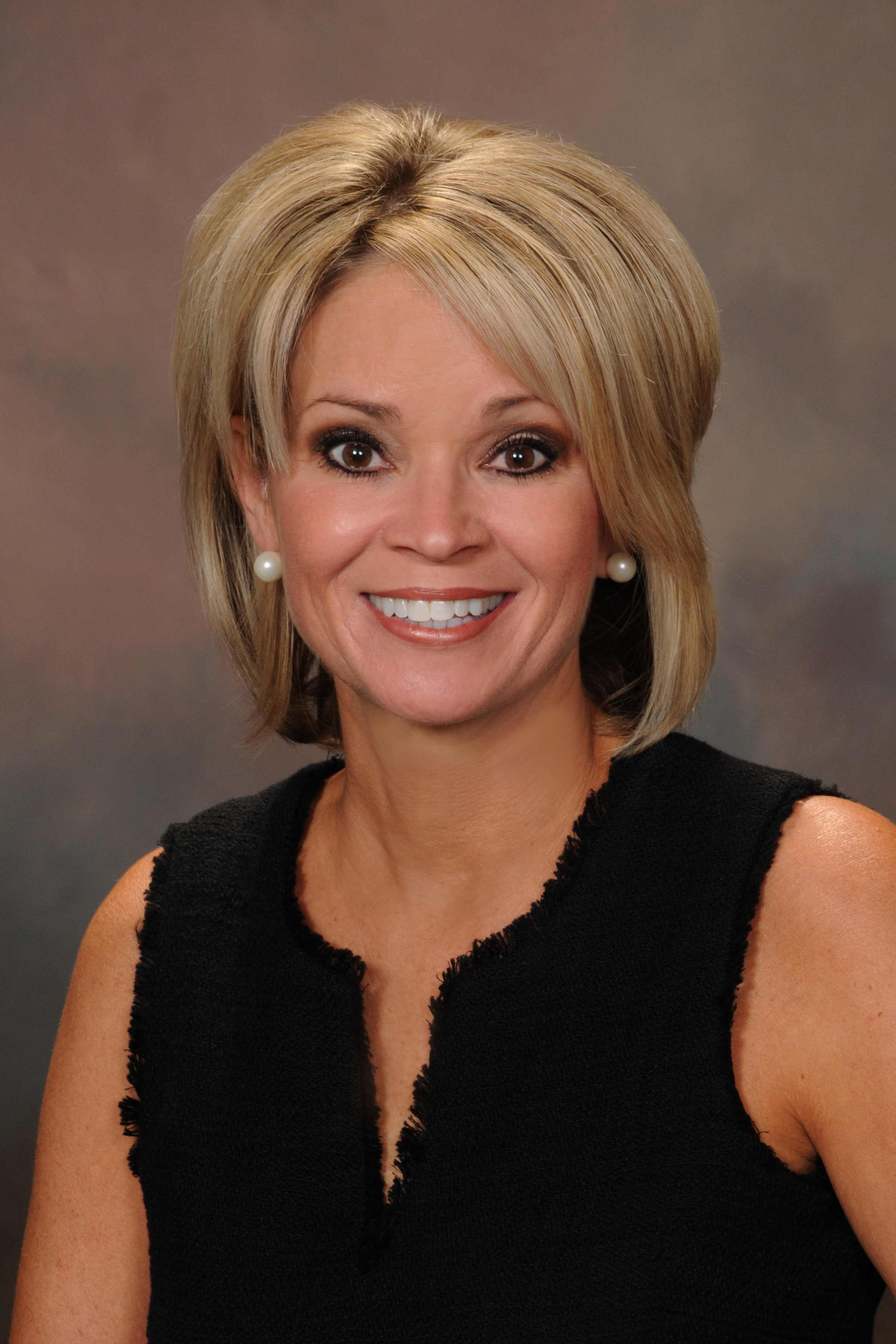 In our busy lives, those to-do lists seem to always get longer, and there's never enough time to accomplish everything we'd like. As much as we try, we miss the museum exhibit we wanted to see and never get around to reading the new book that's on everyone's list.
That is one reason why it's important to continue to rely on SCETV and SC Public Radio to bring a wide range of programs right into your living room. We are here to inspire you with diverse genres of art, keep you informed with insightful news from around the world, present documentaries that reveal new perspectives and entertain when you need respite from the daily stress.
Every program requires funding, and in the spring we launch our largest membership drive of the year. With your renewed or extra show of support, we can continue to bring you the high-quality programming you've come to know and trust.
Thank you! We're very grateful for everything you do for the ETV Endowment. I hope you enjoy the many great programs this spring on SCETV and SC Public Radio, made possible by you!
Sincerely,
Coby C. Hennecy, CPA, CFRE
Executive Director
ETV Endowment of South Carolina