We're Grateful for Everything You Do for the ETV Endowment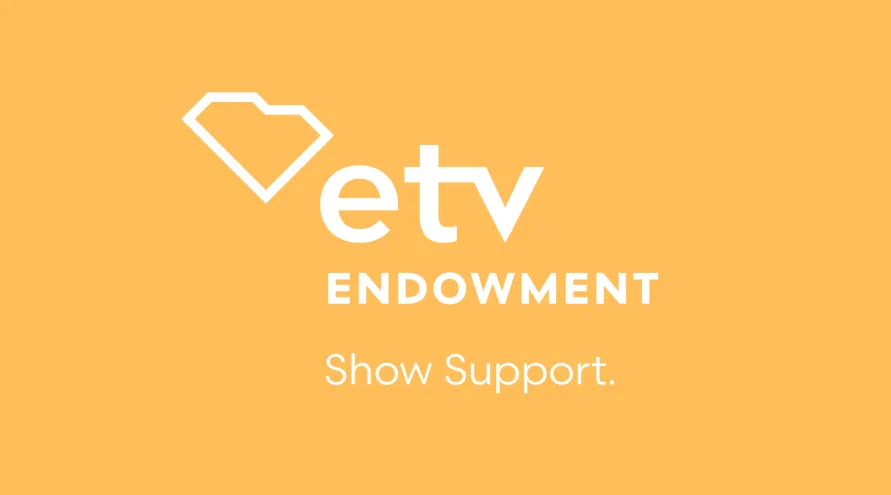 Dear ETV Endowment Member,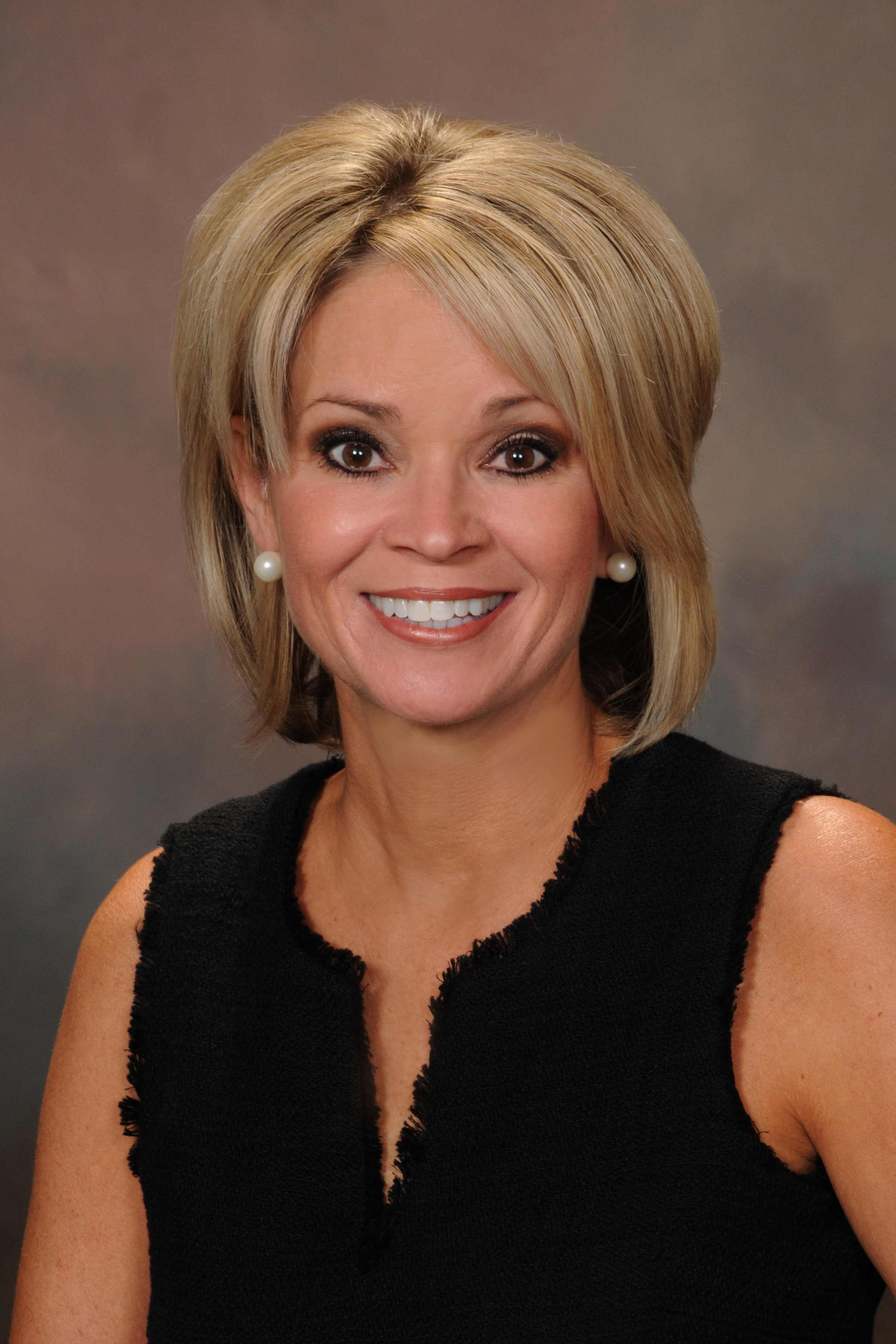 It's hard to believe it's been almost 50 years since the acclaimed series Civilisation aired on PBS. I'm very excited about its return in an extraordinary new version, Civilizations, that explores the role art and creative imagination have played in the forging of humanity itself.
This is the kind of programming only public broadcasting can deliver. Sweeping in scope, rich in visual and historical detail, deep in insight, it illuminates what makes us human, what connects us to one another. Whether you dip in for an hour or two or are glued to every moment, you'll be enriched, entertained and enlightened – and come away with a better understanding of who we are.
Your time is also well-spent with South Carolina Public Radio, as we continue to add context and perspective to the news of the day, every day of the year, with award-winning productions by NPR and PRI, rounded out with local programming from our own talented news team.
Spring is the time of SCETV's biggest membership drives of the year on TV and Radio. It's your membership support that allows SCETV and SC Public Radio to dig deeper to bring you extraordinary programs like these. Your renewed or extra support during this month will help us keep shining a light on the cultures of many different times and places and on humanity's greatest achievements. We're very grateful for everything you do for the ETV Endowment.
Sincerely,
Coby C. Hennecy, CPA, CFRE
Executive Director
ETV Endowment of South Carolina