We value trust and reliability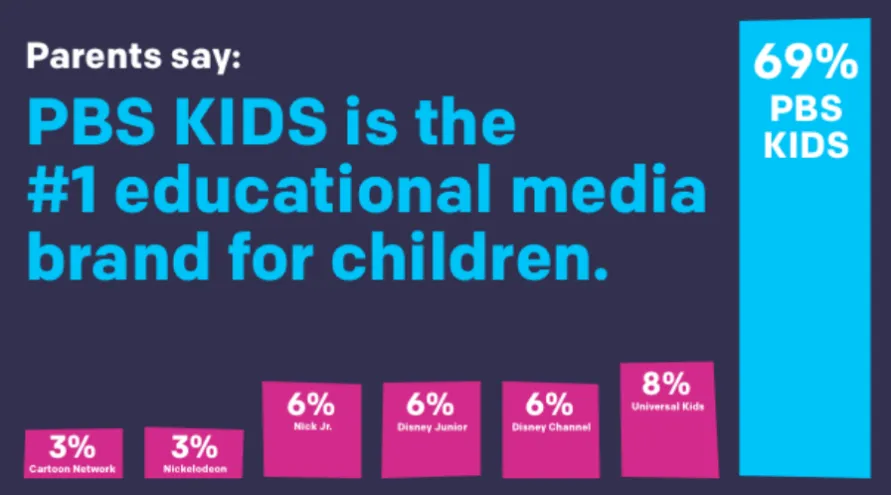 Dear ETV Endowment Member,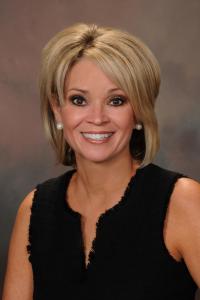 We are very pleased to announce that for the 18th consecutive year, PBS and its member stations, including SCETV, have been named the "most trusted institution" in a nationwide survey. PBS continues to outscore other media sources such as commercial broadcast and cable television, newspapers and social media in both trust and value. 
Trust and reliability are always important, but they are especially important during this time of the pandemic and uncertainty. Our exceptional journalism and programming for viewers and listeners of all backgrounds and ages helps to strengthen communities and improve lives.
The survey also found PBS KIDS to be ranked the #1 educational media brand for children and that it helps prepare children for success in school. Your support make this possible. We are grateful for everything you do for SCETV and SC Public Radio. 

Sincerely,

Coby Cartrette Hennecy, CPA, CFRE
Executive Director
ETV Endowment of South Carolina