We don't know what we would do without you!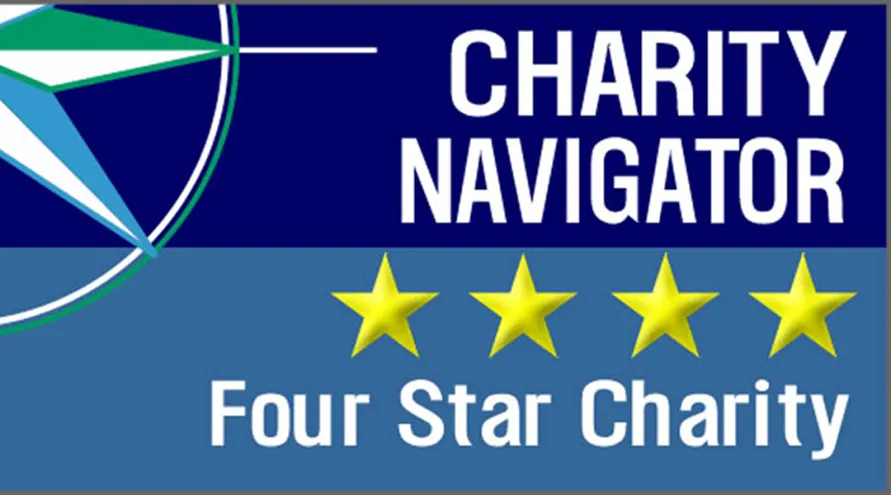 Dear ETV Endowment Member,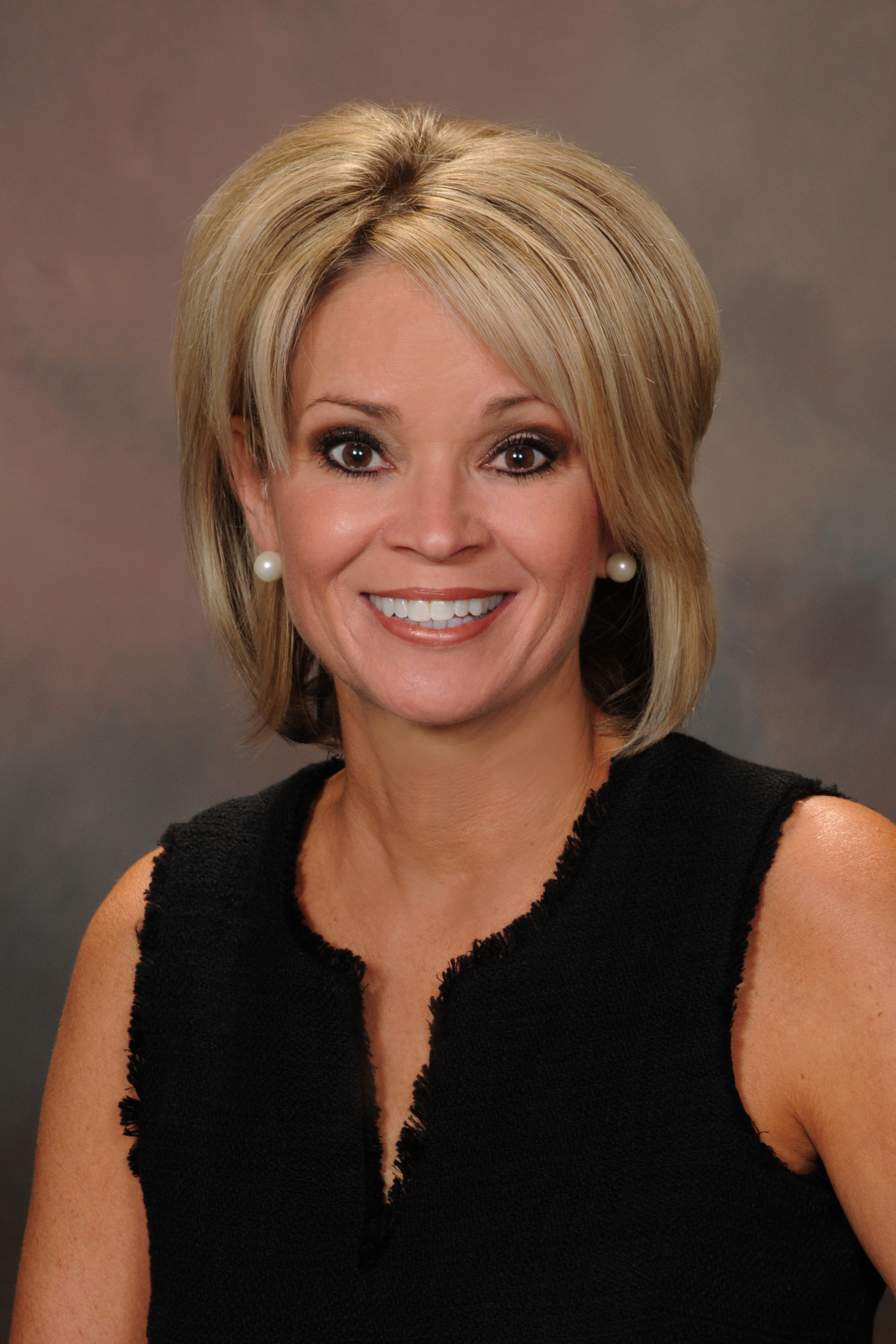 Now more than ever, you rely on SCETV and SC Public Radio to provide information, entertainment and respite from a world that seems chaotic and hard to understand.
We hear from YOU, our donors, that you don't know what you would do without the programming you see and hear on SCETV and SC Public Radio.
That works both ways, because we don't know what we would do without you! Your commitment to public broadcasting and trust in the ETV Endowment is at the heart of everything we do, and we work hard each day to earn and keep your trust.
For the ninth consecutive year, the ETV Endowment is ranked in the top 4% of all U.S. charities evaluated by Charity Navigator. The Endowment was also recognized for its transparency with a 2020 Platinum Seal from Guidestar. Our rating and recognition are evidence that we are trustworthy stewards of the gifts that are entrusted to us.
We couldn't have received these honors without you! Thank you for being a loyal supporter of the incredible resource that is public media in South Carolina.
SCETV and SC Public Radio are set apart from any other media organization in South Carolina and will continue to be thanks to you.
Sincerely,
Coby Cartrette Hennecy, CPA, CFRE
Executive Director
ETV Endowment of South Carolina