We are thankful every day for loyal members like you!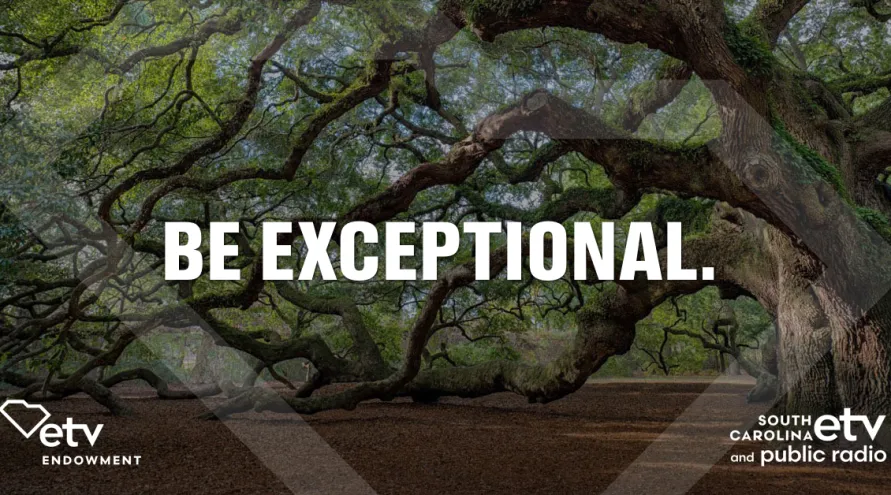 Dear ETV Endowment Member,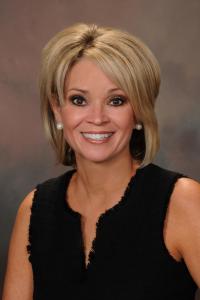 The holidays are fast approaching, and before our lives get wrapped up in holiday activities, I want to take a moment to share my gratitude.
Here at the ETV Endowment, we are thankful every day for loyal members like you. The programming, online resources and events we bring you year-round are all made possible by you, our generous supporters.
This has been an excellent year for programming at SCETV and SC Public Radio — our viewers and listeners tell us that the range of topics and quality have never been better. Each day, we strive to be your top choice for documentaries, biographies and mysteries…your front-row seat for the world's best concerts, plays and musicals…and a trusted window to the world for news and public affairs.
Because of your support, 2020 promises to be a great year, and we look forward to ringing in the New Year with a host of exciting premieres as well as continued seasons of beloved favorites.
We hope you will put the ETV Endowment on your gift list with an exceptional year-end contribution. Thank you for your continued support!
Sincerely,
Coby Cartrette Hennecy, CPA, CFRE
Executive Director
ETV Endowment of South Carolina