We Applaud Your Dedication and Vision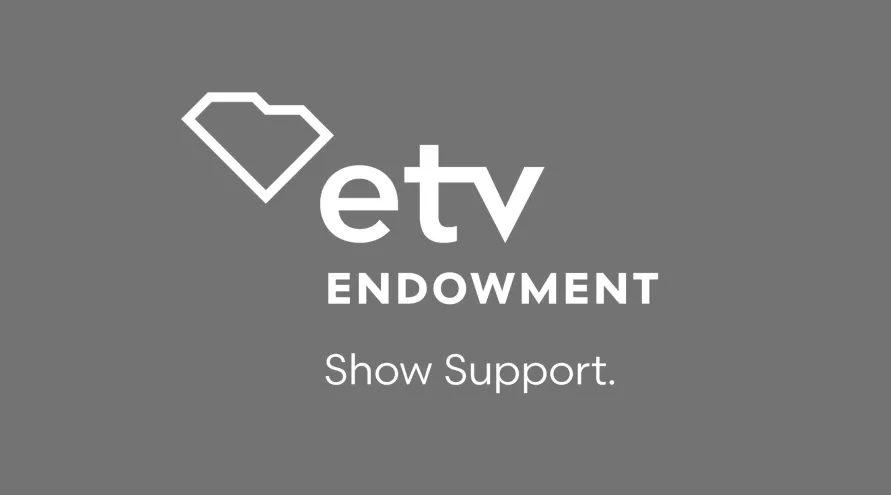 Dear ETV Endowment Member,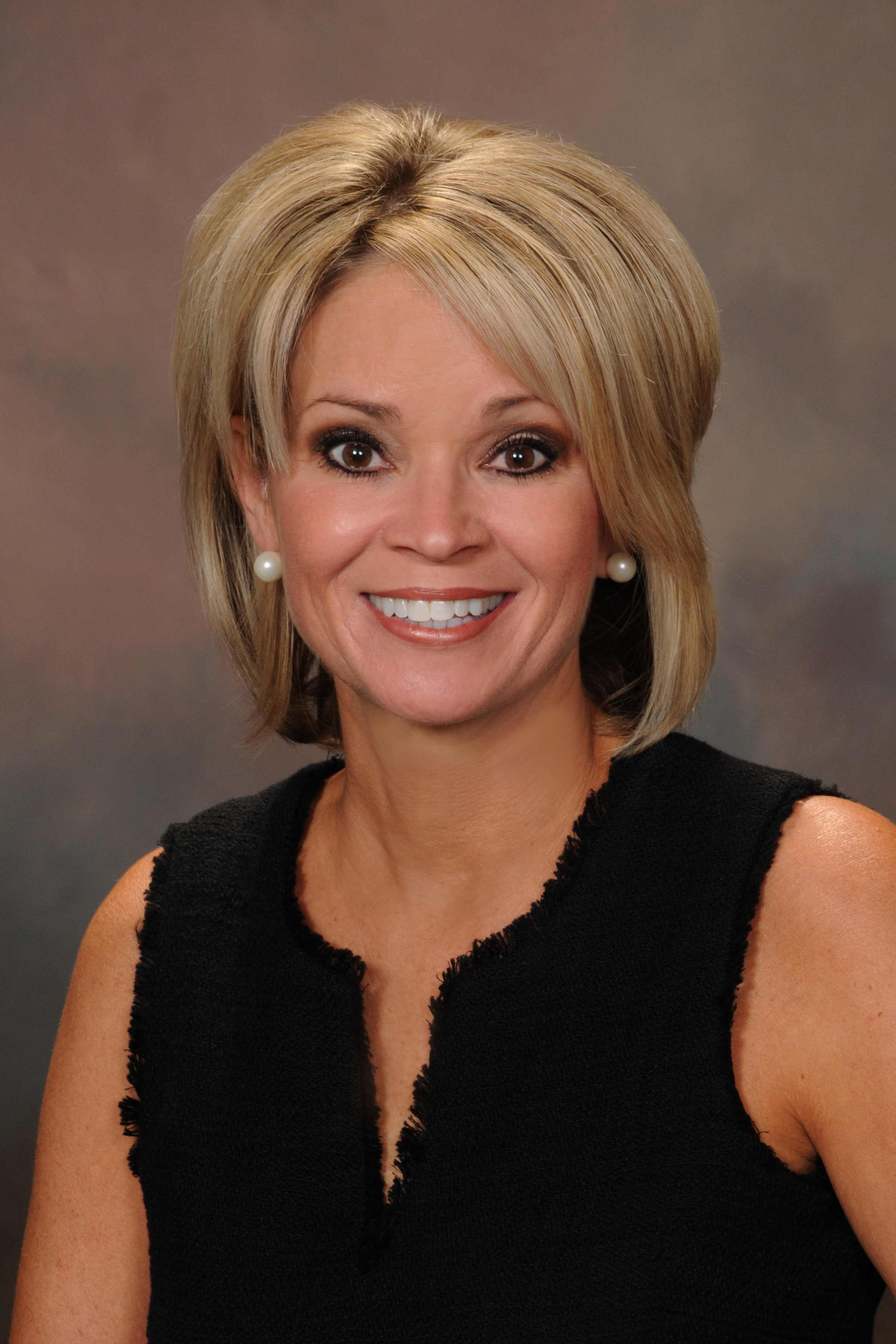 As summer draws to a close, I look forward to a return to routines, cooler weather and great new programs on SCETV. This year is no exception, with a new Ken Burns documentary. The program rises to his usual brilliance and is timely and relevant, with its focus on the human side of the American healthcare system. Tom Hanks, Sam Waterson, Blythe Danner and Josh Lucas return as narrators.
That's just one of the fascinating and important stories to be told on SCETV and SC Public Radio this fall. SCETV and SC Public Radio's unique ability to educate, inform, entertain and engage everyone in this community, is possible because caring viewers and listeners like you step up to support our efforts. We applaud your dedication and vision, which in turn enable us to showcase the dedication and vision of talented artists, filmmakers and journalists all year long.
Here's to a new season of inspiration, thanks to you!
Sincerely,
Coby C. Hennecy, CPA, CFRE
Executive Director
ETV Endowment of South Carolina