Thank You for Your Dedication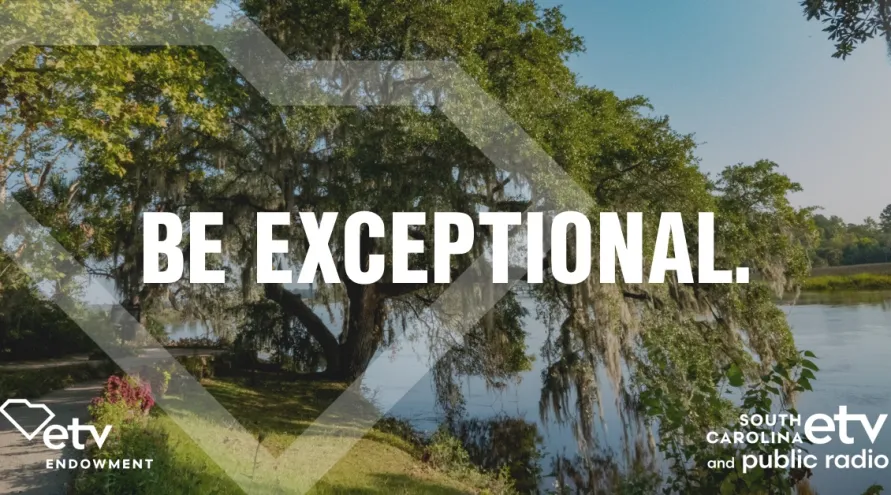 Dear ETV Endowment Member,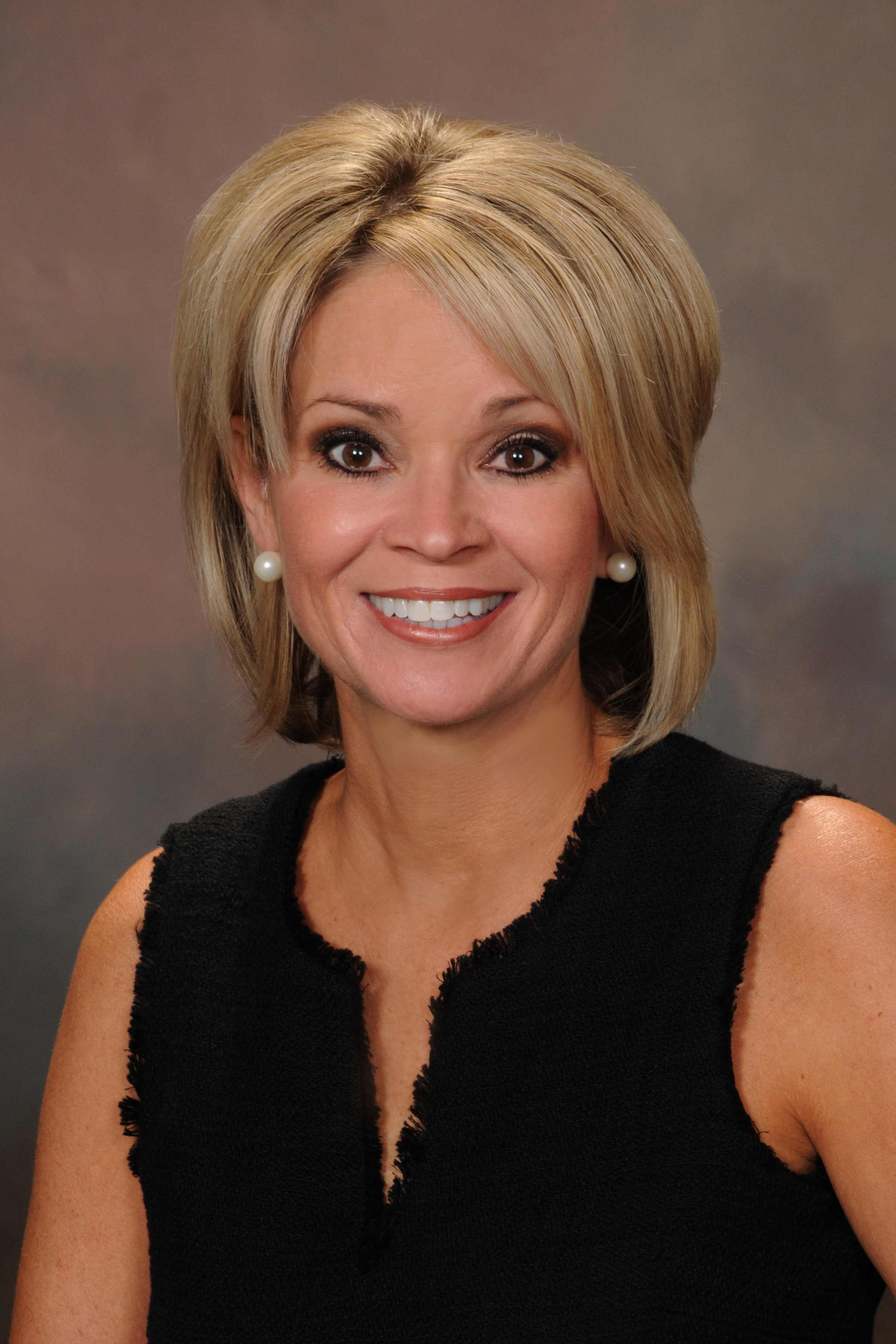 As the year winds down, I look back with pride on what South Carolina ETV and South Carolina Public Radio have been able to achieve in 2018. As the number of choices for viewing and listening continues to multiply, SCETV and SC Public Radio remain at the top of the list for our members, and it's not hard to see why. It is more essential than ever to have a reliable source of high-quality programming when distractions abound. 
Public television and radio programs are unequaled in educational and cultural value. Captivating dramas like Poldark and Victoria are more popular than ever, and more and more people are viewing them on-demand and online, as well as their normal broadcast times. And once again, for the 15th consecutive year, PBS was ranked as the most trusted institution in America in a nationwide poll (see pbs.org/value for more information). But we're not resting on our laurels. Our commitment to serving this community with exceptional public radio and television programs is stronger than ever.
All that SCETV and SC Public Radio have achieved this year, and all that's still to come, is a testament to our incredible members. It is only possible because of your support. Your dedication to our mission ensures that we will continue to serve our community for many years to come. I hope you'll add SCETV and SC Public Radio to your list of things to be grateful for this year and remember the ETV Endowment in your year-end giving, if you haven't already.
We give thanks every day for loyal and generous members like you! 
Sincerely, 
Coby C. Hennecy, CPA, CFRE
Executive Director
ETV Endowment of South Carolina