Thank You for Bringing Great Stories to Our Community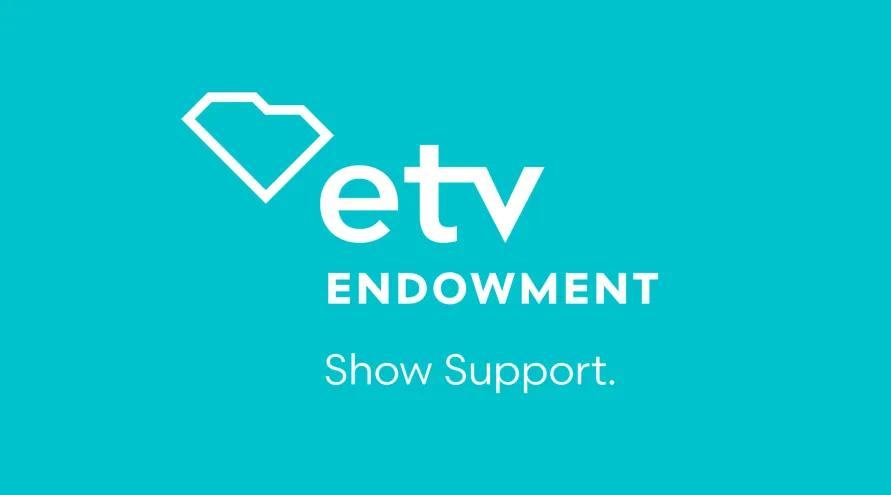 Dear ETV Endowment Member,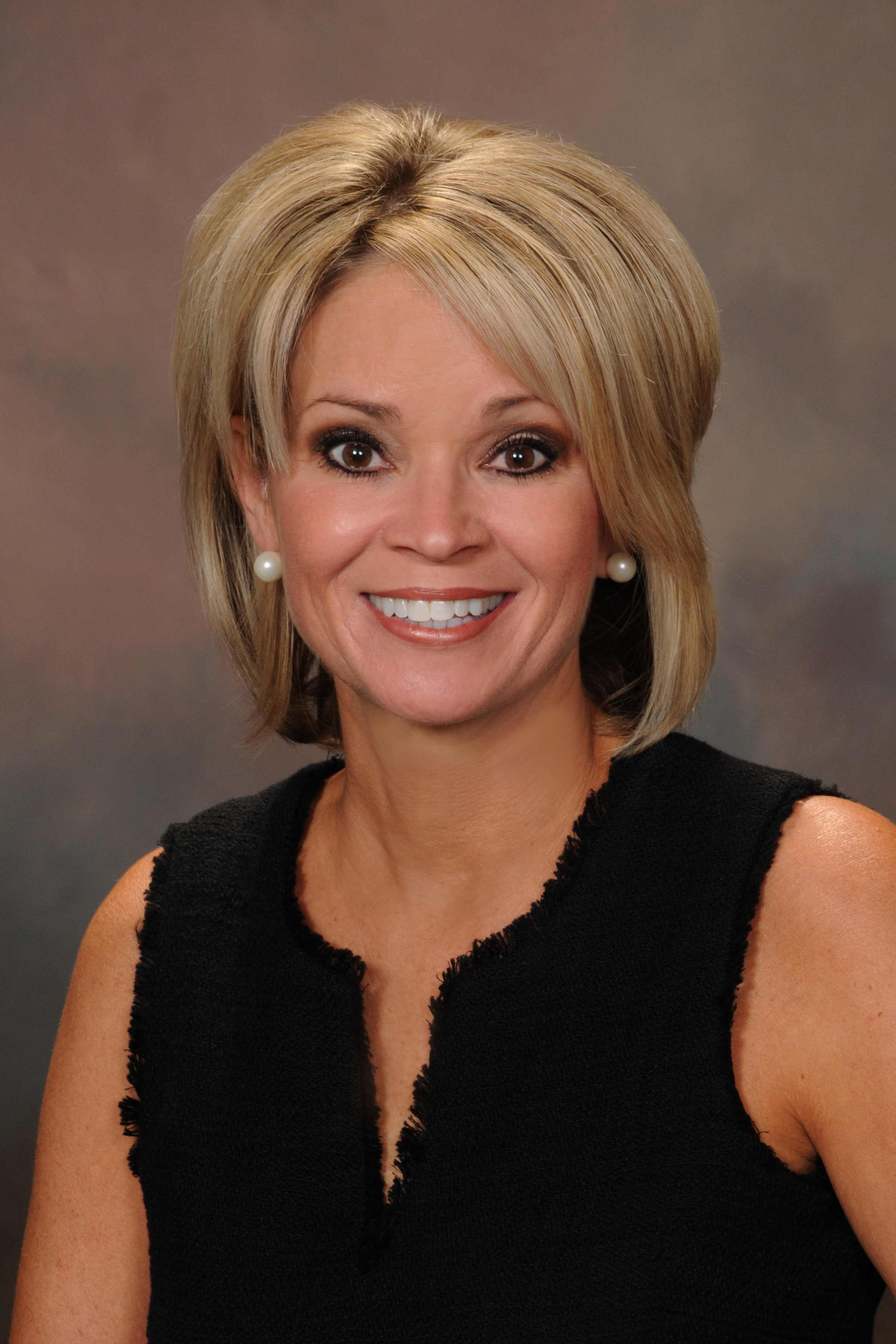 Who doesn't love a good book? There's a physical thrill in picking up a new hardcover, the feel of binding, the smell of the pages, flipping through to look at the illustrations. You can't beat audiobooks, e-readers or downloads to your tablet or phone for convenience, but I'll never stop enjoying the printed page!
We are all universally drawn to a good story. I'm proud of SCETV's place in supporting great literature through the coming months. It starts with new production of Little Women on Masterpiece, certainly one of the very best-loved novels in America. With a cast that includes the likes of Emily Watson and Angela Lansbury, it's sure to inspire many to pick up Louisa May Alcott's classic for the first time or perhaps to read it again.
The literary feast continues with our presentation of The Great American Read. I know it will rekindle the joy of reading for viewers, as it introduces America's 100 best-loved novels, which have been chosen by the public. The series culminates in the first national vote to choose "America's Best-Loved Book." It's hard to guess what the absolute favorite will be. I hope you'll join in and cast your vote!
Gather around the electronic hearth and enjoy some great stories on SCETV in the coming weeks, with our thanks for your help in bringing them to this community. Then go ahead and get yourself into a good book!
Happy spring,
Coby C. Hennecy, CPA, CFRE
Executive Director
ETV Endowment of South Carolina