Summer programming that takes you off the beaten path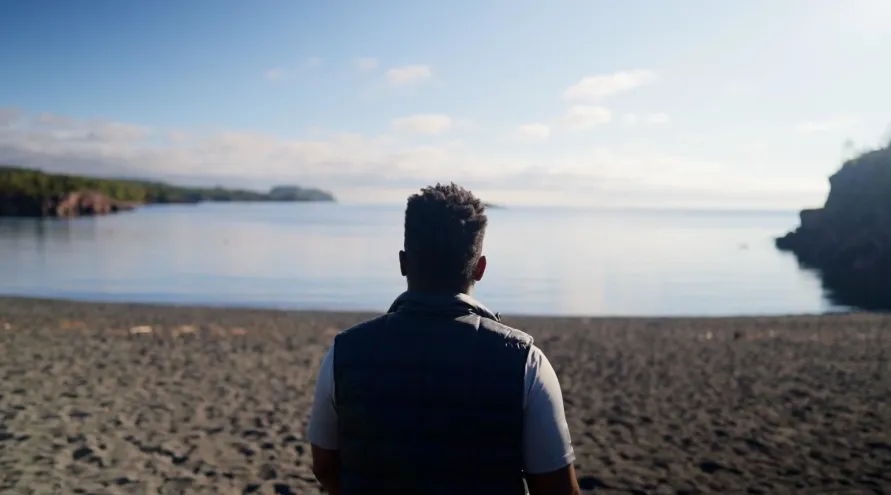 Dear ETV Endowment member, 
An important part of the mission for public television and radio is the commitment to diversity. Looking through the programming schedules of SCETV and SC Public Radio, you will find a wide range of subjects appealing to a large and diverse audience. From news and public affairs to children's programs, music, interviews, dramas and documentaries, it is our goal to ensure everyone finds something they appreciate through public broadcasting. 
Learning is a lifelong endeavor, and we are grateful to our donors who provide support for programs that help children learn, keep citizens informed and provide culture, ideas and an understanding of history for people of all ages and interests. 
Send us an email at members@etvendowment.org and let us know what great programs you discover on SCETV and SC Public Radio this summer. We love hearing from our donors!
Coby Cartrette Hennecy, CPA, CFRE
Executive Director
ETV Endowment of South Carolina
Pictured: America Outdoors with Baratunde Thurston