South Carolina is truly a better place because of you!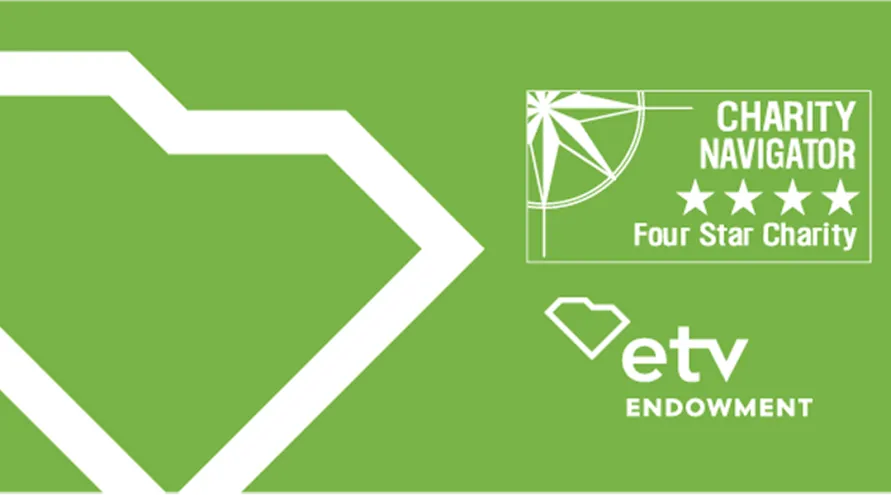 Dear ETV Endowment Member,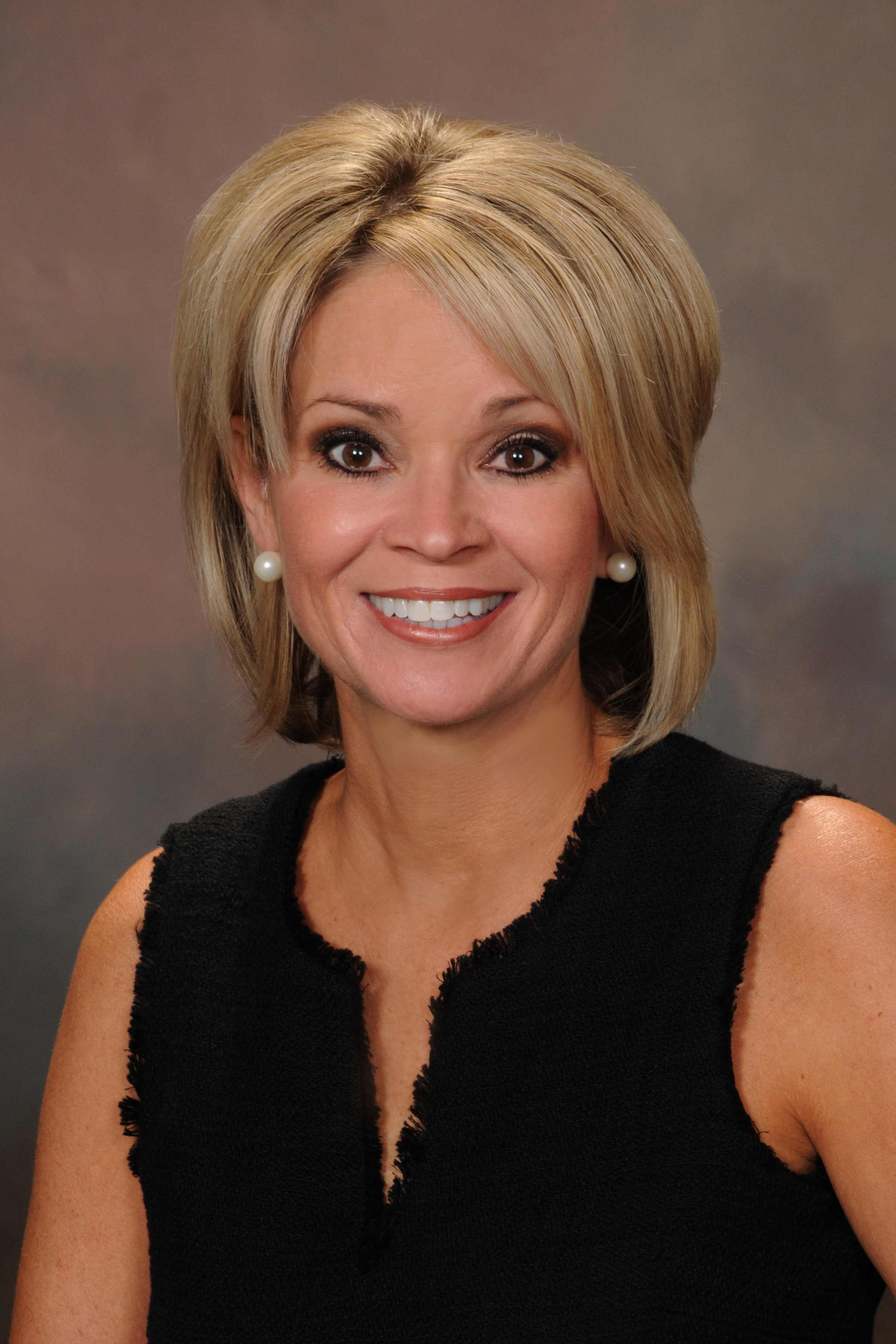 It has been a momentous year, with positive and negative events impacting our lives. We've heard from you—our loyal members—that South Carolina ETV and South Carolina Public Radio have been your silver linings during these challenging and uncertain times.
SCETV and SC Public Radio capture stories, entertain families and showcase the good of South Carolina. From local, original programs like Walter Edgar's Journal and Making It Grow to nationally and internationally syndicated news programs and dramas like PBS NewsHour and MASTERPIECE and commercial-free educational children's programs like Daniel Tiger's Neighborhood, exceptional public broadcasting abounds in South Carolina.
But it goes beyond exceptional entertainment. SCETV and SC Public Radio's programming offers critical perspectives and insights that engage South Carolinians with their communities and the wider world.
Because of your support, we will continue to serve our community in 2021 by providing more quality programming on television, radio and online.
Thank you for your continued support of public broadcasting and for placing your trust in the ETV Endowment this year. South Carolina is truly a better place because of you!
Coby Cartrette Hennecy, CPA, CFRE
Executive Director
ETV Endowment of South Carolina