Programs that educate, entertain and inspire!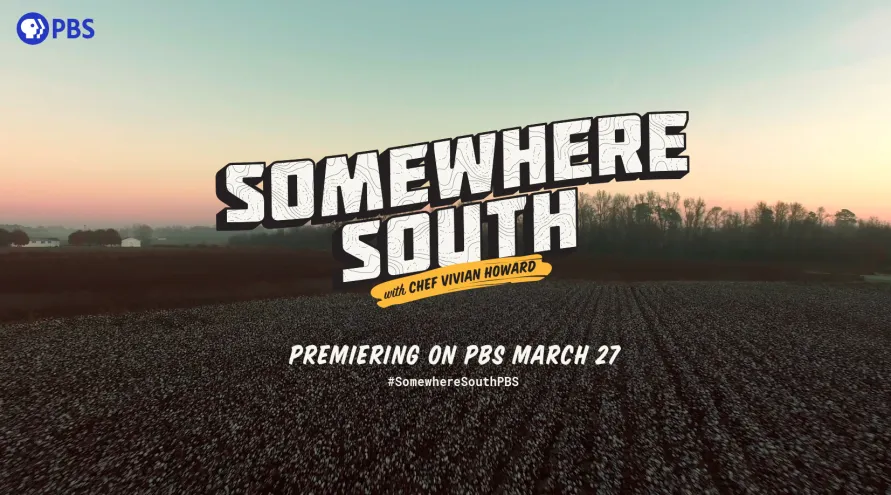 Dear ETV Endowment Member,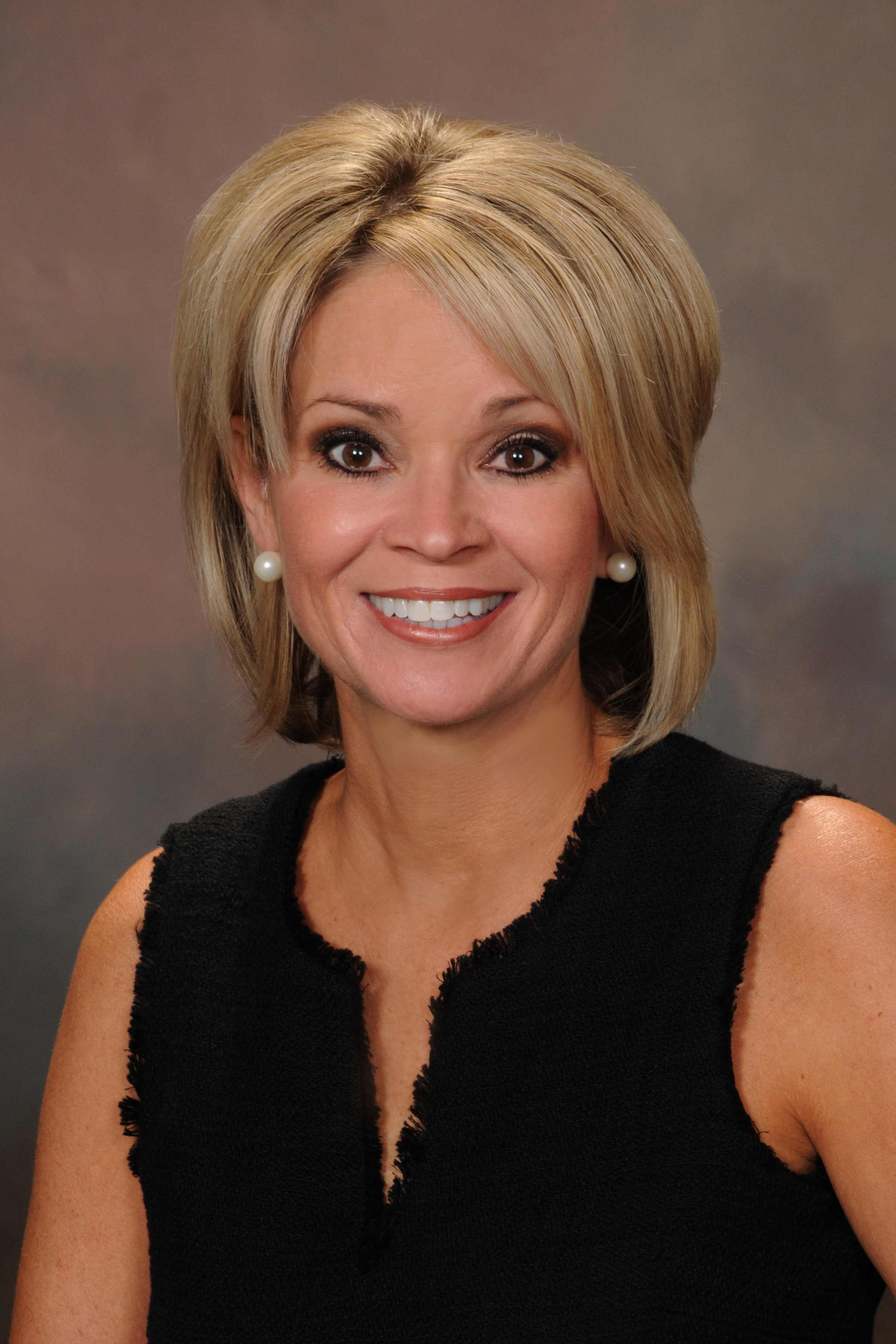 As I was reviewing the upcoming schedule for March and April, I was reminded — and again amazed — that South Carolina ETV and South Carolina Public Radio can offer so many programs that educate, entertain and inspire.
One excellent example is the much anticipated new series, Somewhere South. In six one-hour episodes, Chef Vivian Howard will take viewers on a culinary tour of the South through cross-cultural dishes that appear on every neighbor's table. Through the highly popular A Chef's Life, Vivian explored the south one ingredient at a time. This time, she will explore the south one dish at a time.
The ETV Endowment is a proud sponsor of Somewhere South and SCETV is the copresenting station, bringing this series even closer to home. We look forward to this new series as Vivian digs deeper into the lesser known roots of southern food, southern cooking and southern living.
Public media is also not timid when it comes to tackling difficult topics and controversial issues if it's a news story. As you may know, PBS and its member stations have been named #1 in public trust among American institutions for 16 consecutive years, and NPR's Morning Edition is the most listened-to news radio program in the country.
We couldn't do any of this without your generous support.
Thank you!
Sincerely,
Coby Cartrette Hennecy, CPA, CFRE
Executive Director
ETV Endowment of South Carolina