New year, new programs!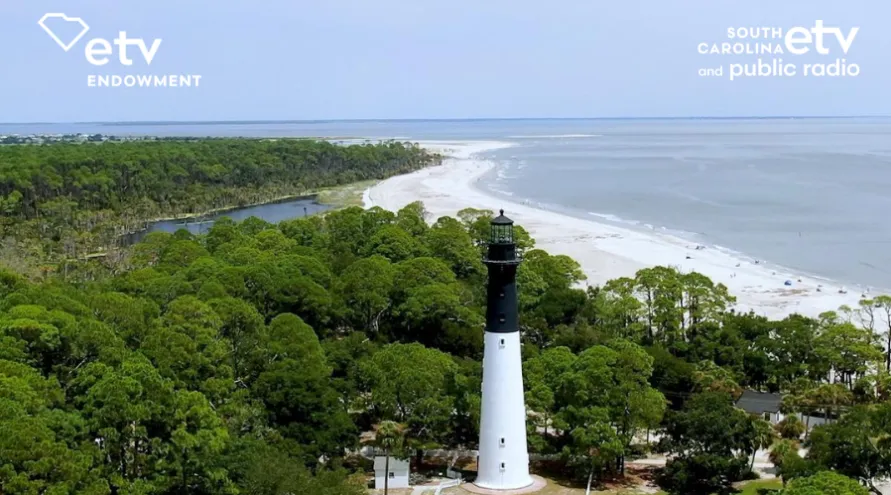 Dear ETV Endowment member, 
2022 brings new opportunities, and SCETV and SC Public Radio's programming offers many ways to connect with our world and learn something new about our state. Whether it be inspiring you to try a new recipe, discover new places to visit in South Carolina or listen to diverse perspectives, public broadcasting brings the opportunity to learn something new every day to your home, office and car. 
We are looking forward to another exciting year, one filled with new seasons of your favorite programs, in addition to premiering new documentaries and specials. With your help, we will continue to offer programming that provides education, diversity and entertainment. Thank you for your continued support and for giving us the opportunity to provide another year of exceptional programming. 
Sincerely,

Coby Cartrette Hennecy, CPA, CFRE
Executive Director
ETV Endowment of South Carolina