Lifelong Learning is a Worthy Pursuit!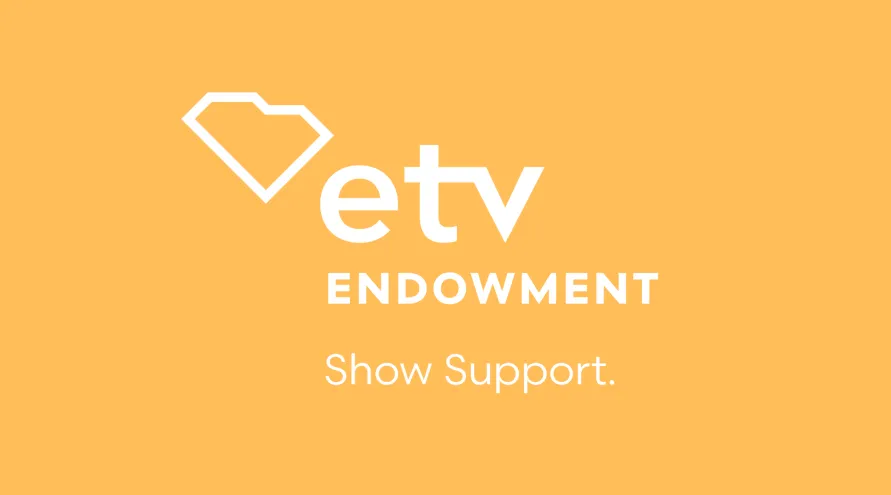 Dear ETV Endowment Member,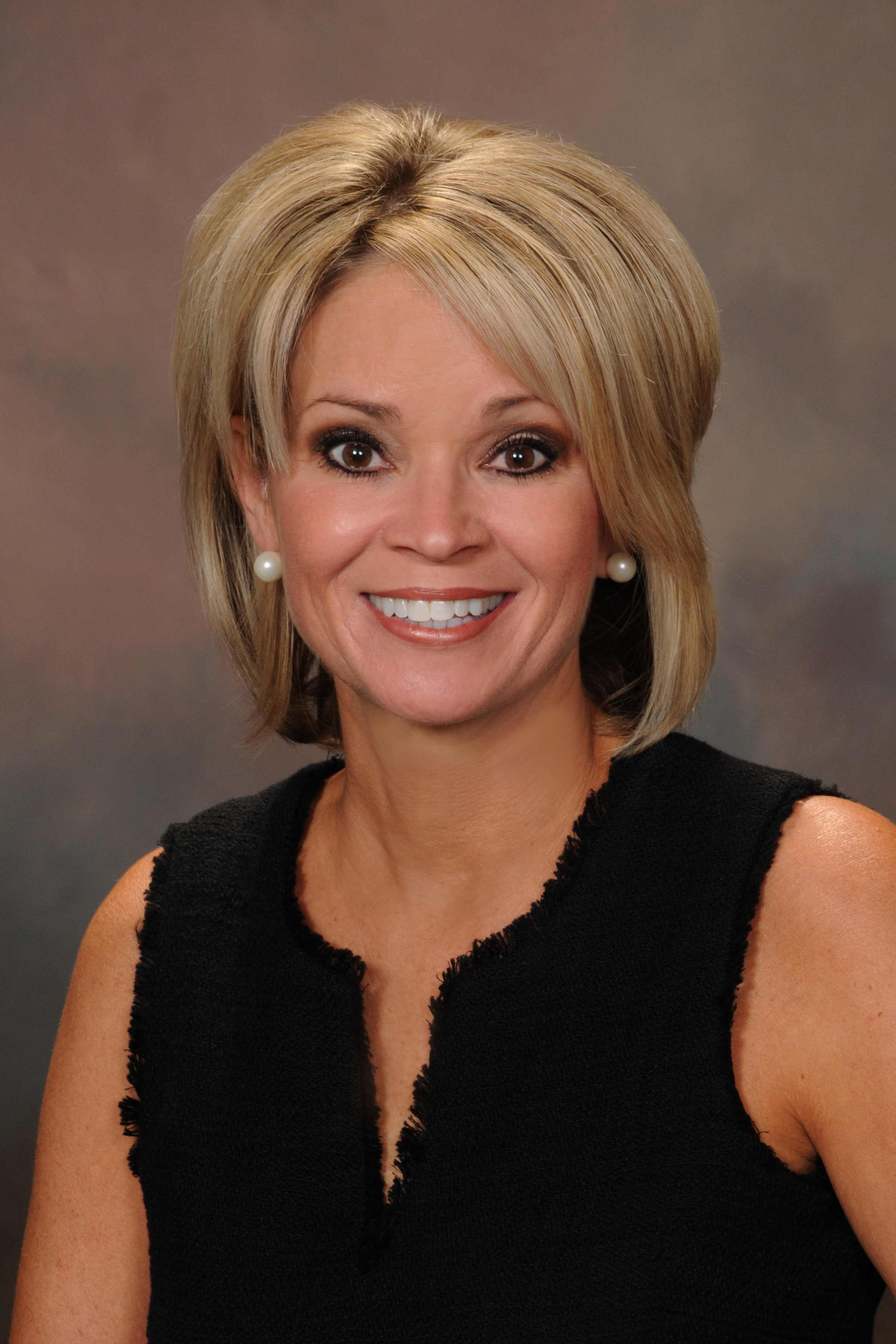 I hope you're enjoying some fun and relaxation this summer! At South Carolina ETV and South Carolina Public Radio, the work never stops to bring you engaging, enlightening and educational programming every single day, no matter what the season.
Summer is a great time to reconnect with friends and loved ones and to spend some quality time with your feet up while the fan or AC provides some respite from the heat, with the television or radio tuned to SCETV or SC Public Radio.
Enjoying high-quality drama and music, along with fascinating documentaries and thoughtful examinations of the day's news from PBS and NPR, is a perfect way to utilize those precious hours. No backsliding: the younger members of the family can continue to learn and grow all summer with PBS KIDS programs. And for the rest of us — well, lifelong learning is always a worthy pursuit!
I'm incredibly proud of the work we do here at the ETV Endowment and of the way it is supported by you, our loyal members. When we come on the air or into your mailbox or email inbox this summer with a request for your participation, I hope you'll be as generous as always. Meanwhile, keep cool, and keep learning!
Coby C. Hennecy, CPA, CFRE
Executive Director
ETV Endowment of South Carolina