Letter from Coby May 2017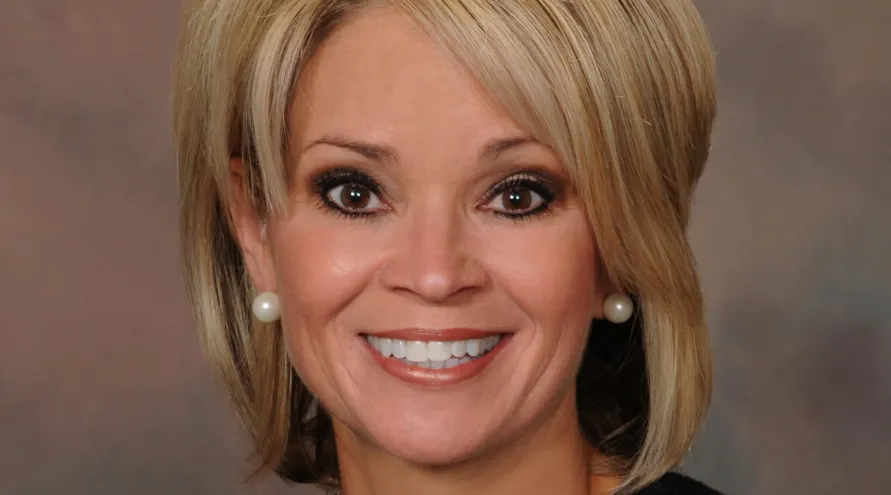 Dear ETV Endowment Member,
I love spring! No matter what we endure through the winter months, we know we can count on the return of the things that delight and encourage us. Like a welcome visit from an old friend, the leaves reappear on the trees, the flower gardens show off their colors, the birds fill the air with song and the teams take to the ball fields.
On SCETV you'll enjoy the return of some old friends to the screen as well. Historian Michael Wood, who has been enlightening us on the cultures of the world for decades, brings us a new and timely six-part series about China. If you're a fan of Masterpiece — and who isn't? — you'll recognize the familiar faces of Joanne Froggatt (Anna in Downton Abbey) and Tim Pigott-Smith (Police Superintendent Ronald Merrick in The Jewel in the Crown) taking on new roles as a serial killer and as Prince Charles. And we'll have return visits with James Beard, Jacques Pépin and Julia Child on Chefs Flight. Of course, spring also means Spoleto Festival USA, and SC Public Radio once again brings you the highlights from the 17 days of performances that you won't want to miss!
For the 14th year running, PBS and member stations were voted by a nationwide survey as "The Most Trusted Institution in the United States." And we're grateful to be able to trust our members year after year for their ongoing confidence and support. Thank you!
Sincerely, 
Coby C. Hennecy, CPA, CFRE
Executive Director ETV Endowment of South Carolina