Exceptional Programming Starts with Exceptional Donors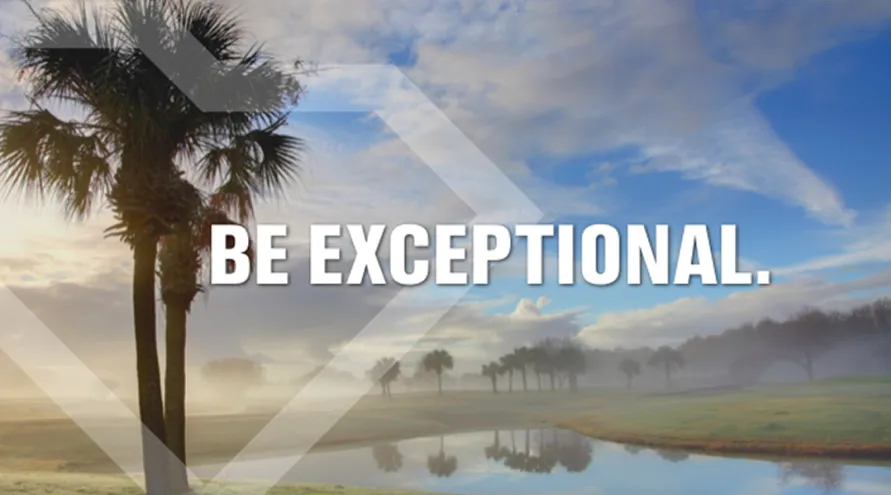 Dear ETV Endowment Member,
Exceptional public television and radio programming starts with exceptional donors, like you.
With the New Year fast approaching, it's time to start honing in on your year-end giving goals. What do you want your charitable giving profile to look like for 2018? What sort of impact do you want to make before the clock strikes midnight on New Year's Eve?
We hope the ETV Endowment is part of your plan.
A tax-deductible contribution to the ETV Endowment supports the exceptional television and radio programs we've all come to know and trust. You know you can get substantive, non-polarizing   journalism from PBS NewsHour, Frontline and Morning Edition. You can anticipate Masterpiece's new season of Victoria and Antique Roadshow's latest finds. And you can enjoy Performance Today and Sonatas and Soundscapes on SC Public Radio. 
Your donation to the ETV Endowment is an investment in an informed and engaged public. Keep ETV exceptional in 2018, 2019, and for all of the years of broadcasting excellence still ahead of us.
Make a contribution to the ETV Endowment today; then encourage your friends and neighbors to do the same. Share the reasons why you're giving on social media using the hashtag #BeExceptional.
Happy holidays,
Coby C. Hennecy, CPA, CFRE
Executive Director
ETV Endowment of South Carolina