Donor Support is as Important as Ever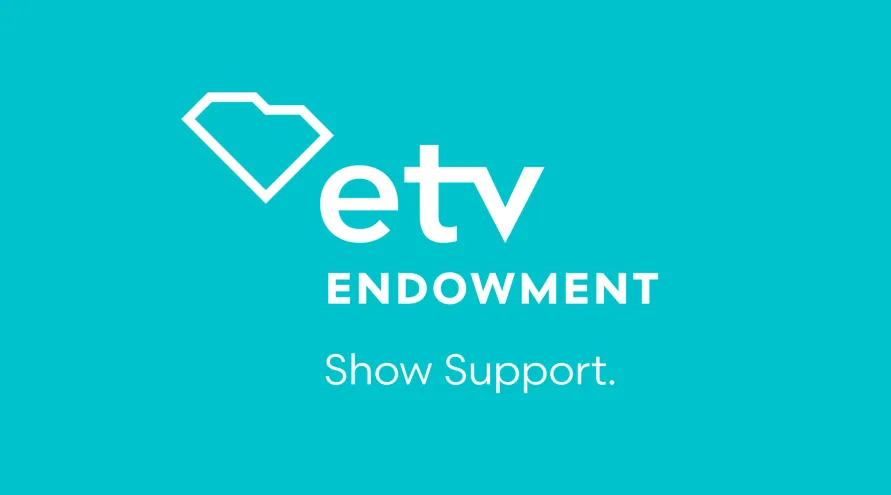 You may have read this morning that South Carolina ETV is receiving one-time proceeds of between $35 to $43 million as a result of a Federal Communications Commission (FCC) national television spectrum auction.  The auction proceeds come from wireless and telecommunications companies that participated in a first-of-its-kind federal auction for TV, not from taxpayers.  All TV stations nationwide had the ability to participate in this one-time federal auction. 
By state proviso, the funds can only be used for capital expenses and not for programming.  SCETV estimates for upcoming maintenance, new equipment and infrastructure are more than $50 million.   This infrastructure keeps SCETV and SC Public Radio on the air across the state and also houses transmitters including NOAA weather, Homeland Security, FBI, Forestry, SC Heart (for hospitals) and the backup to SLED.  Additionally, SCETV's towers house 911 equipment for Greenville and Sumter.
"ETV's successful auction bid will support infrastructure that includes 600 towers across the state and supports education, public safety, emergency communications and broadcasting," said Linda O'Bryon, president and CEO of SCETV.  "We can reinvest those proceeds to address the significant infrastructure and capital equipment needs that SCETV has dealt with for quite some time."
The ETV Endowment applauds the SCETV staff and the SCETV Commission for their vision and leadership in guiding their organization through the spectrum auction. Despite this significant capital investment for SCETV, financial support from our donors is as important as ever to continue our rich legacy of programming.  Favorites like Masterpiece, Walter Edgar's Journal, Morning Edition, Spoleto Chamber Music, Nature and Making It Grow are possible only because of our generous Endowment members and will not be supported by the proceeds of this auction.  For 40 years, our dedicated donors have enabled SCETV and SC Public Radio to purchase and produce the very best in television and radio programming so we thank you for your partnership and look forward to having you as a part of the next 40 years. 
Coby C. Hennecy, CPA, CFRE
Executive Director