Donate to Keep ETV Exceptional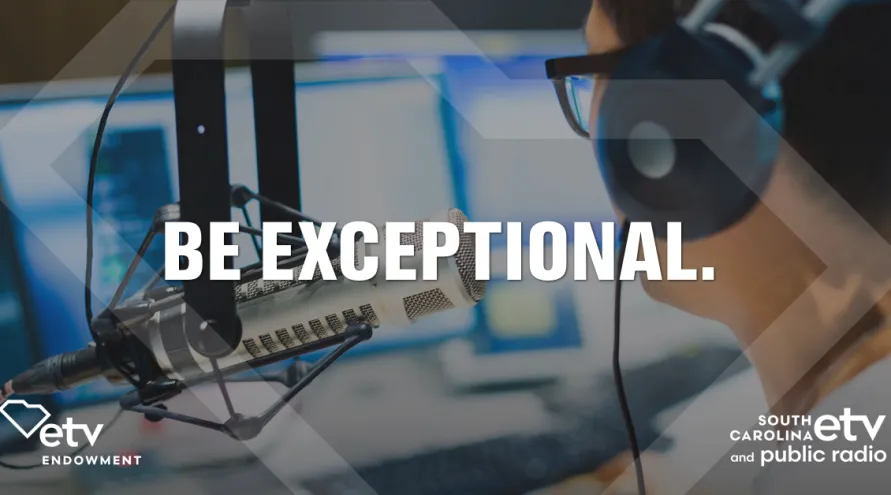 Dear ETV Endowment Member,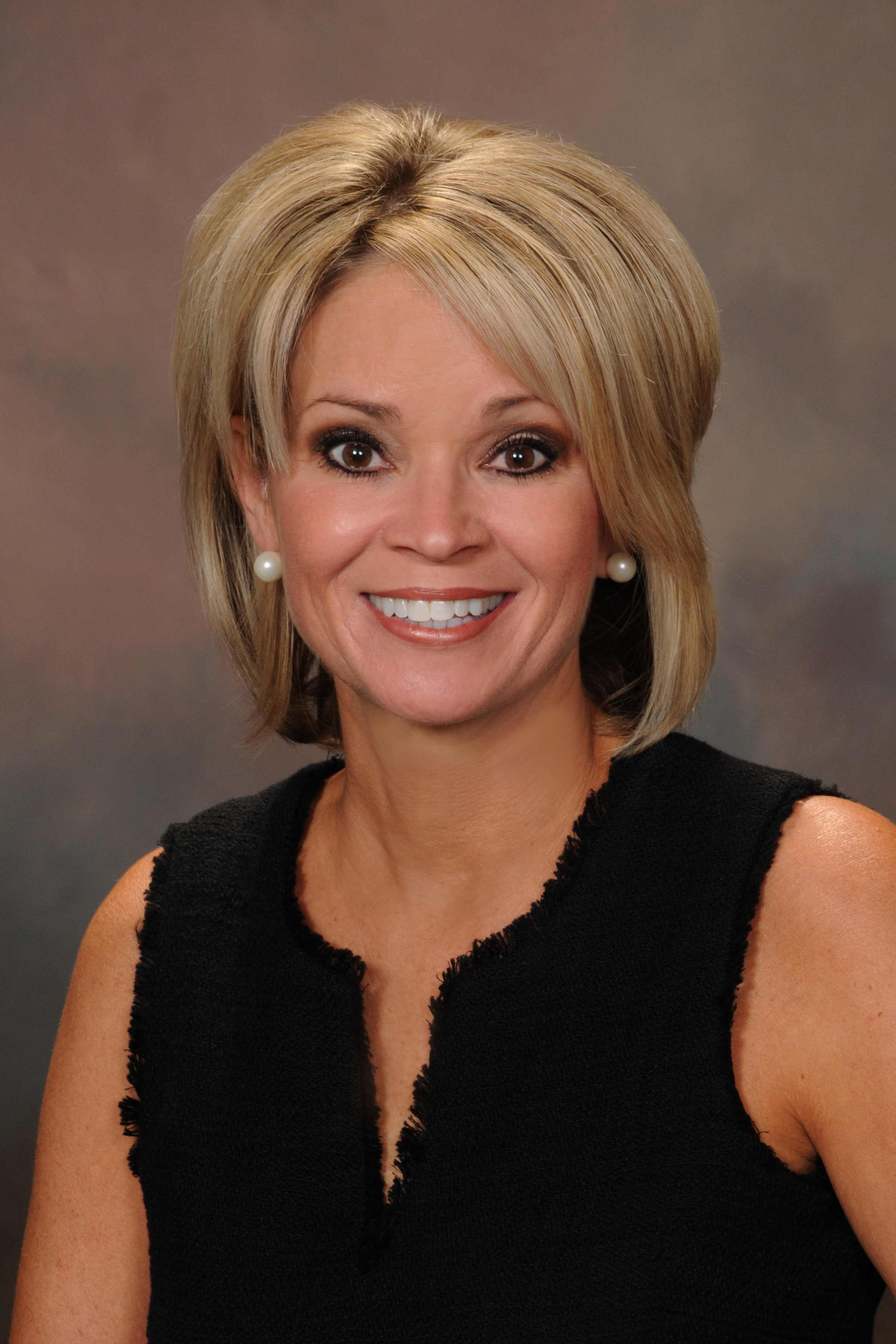 Exceptional public broadcasting cultivates exceptional citizens.
That's our belief at the ETV Endowment. It's why, with the end of the year fast approaching, we're calling on you to support the exceptional programming on SCETV and SC Public Radio with a tax-deductible contribution.
SCETV and SC Public Radio capture stories, entertain families and showcase the good of South Carolina. From informative local programs like Walter Edgar's Journal and Making It Grow to nationally and internationally syndicated news magazines and dramas like NPR's All Things Considered and Masterpiece's Poldark, you never want for enriching content in South Carolina.
But this is more than just great television. It's more than just exceptional radio. SCETV and SC Public Radio's programming lineups foster a more informed and engaged public—we offer critical perspectives and insights that South Carolinians need to remain engaged with their communities and with the wider world.
Did you know your donation to the ETV Endowment provides commercial-free programming on SCETV and SC Public Radio?
For more than 40 years, ETV Endowment members have made it possible for every South Carolinian to have free access to the arts, sciences, history, children's programming and trusted news. We encourage you to make a contribution today, then help us spread the good word about SCETV and SC Public Radio programming and its impact on our state.
Use the hashtag #BeExceptional on social media to share the reasons why you support public broadcasting in the Palmetto State, and be sure to encourage your friends to donate to the ETV Endowment online!
Thanks so much for your help. We're going to keep ETV exceptional this holiday season, and in so doing, cultivate a stronger, engaged and informed South Carolina.
Sincerely,
Coby C. Hennecy, CPA, CFRE
Executive Director
ETV Endowment of South Carolina