Donate to the ETV Endowment this Giving Tuesday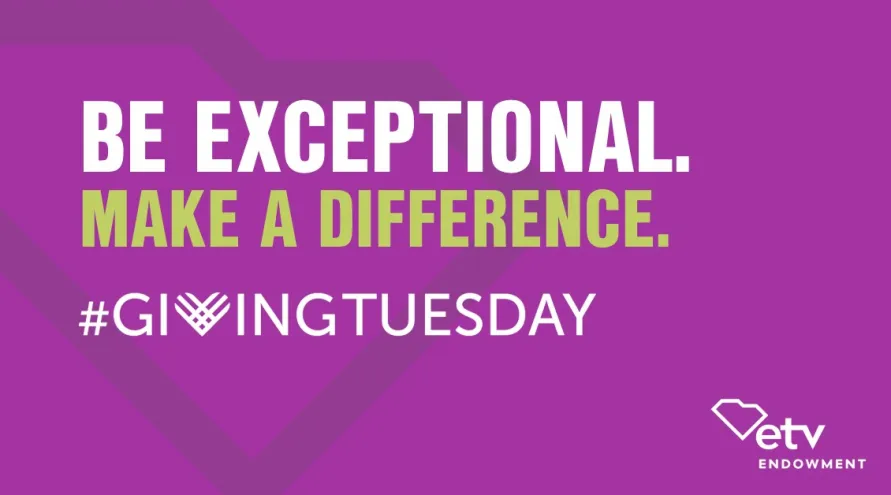 Dear ETV Endowment Member,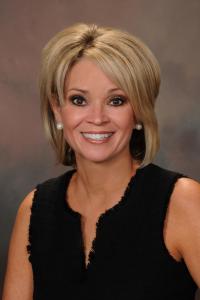 The turkey has been carved, the shopping has begun and it is now time to give back to the causes close to our hearts.
Giving Tuesday is a global day of giving that harnesses the collective power of individuals, communities and organizations to encourage philanthropy and to celebrate generosity. This year's Giving Tuesday will take place on December 3rd and will kick off the giving season by inspiring people to collaborate and give back.
Last year, Giving Tuesday inspired more than $380 million in giving worldwide. This year, we can come together to make an impact right here in South Carolina.
Your loyal support helps us provide 672 hours of exceptional programming each week on four SCETV channels and 336 hours of exceptional programming on two SC Public Radio services.
We're proud to offer in-depth journalism from PBS NewsHour, Frontline and Morning Edition. You can anticipate MASTERPIECE's next drama and Antique Roadshow's latest finds, and you can enjoy the classical sounds of Performance Today and Sonatas and Soundscapes. These programs are only made possible with donor support…your support.
We hope you'll donate to the ETV Endowment this Giving Tuesday. Thank you so much for your continued support of public broadcasting in South Carolina. Happy giving!
Sincerely,
Coby C. Hennecy, CPA, CFRE
Executive Director
ETV Endowment of South Carolina