Cozy up with comforting programs on SCETV & SC Public Radio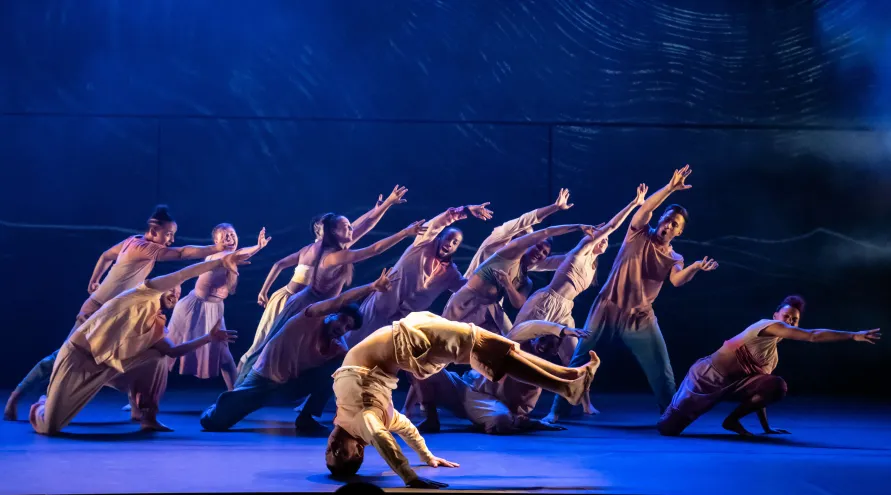 Dear ETV Endowment Member,
As we look forward to the holiday season and being amongst family and friends, our SCETV and SC Public Radio programming complements the seasonal activities in which many of us partake. It's the time of year to take in a special performance like Message in a Bottle, featuring songs by Grammy Award-winning artist Sting, or watch a beloved favorite like Lookingglass Alice
Others of us are planning to cozy up with comforting programming that we've come to look forward to each year like the Call the Midwife Christmas Special or a new series presented by British historian, author and curator Lucy Worsley.
The soundtrack to the season can be found on SC Public Radio. Classic Christmas carols, jazzy jingle hits and spectacular performances can be found on all News & Music stations for the next two months. Whether in your car, decorating your home for the holidays or traveling near and far, SC Public Radio has something for everyone.
This informational, entertaining and comforting programming is all made possible by YOU! From our ETV Endowment family to you and yours, thank you for your support this year!
Happy Holidays!
Coby Cartrette Hennecy, CPA, CFRE Executive Director 
ETV Endowment of South Carolina