Celebrating the power of storytelling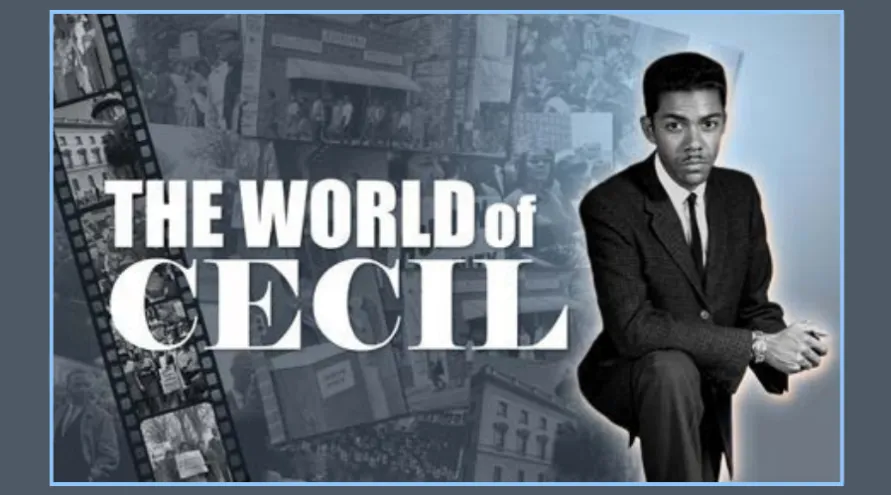 Dear Viewers and Listeners, 
I am thrilled to return home to South Carolina and rejoin the talented team at South Carolina ETV and SC Public Radio as President and CEO. As autumn approaches, we welcome the season of change and renewal, unveiling an array of new programming features that promise to entertain, inspire and provoke thought. 
Among the highlights is Season 2 of Professor T, a Cambridge University Criminology genius who solves complex cases by getting his hands dirty to achieve justice. Binge all six episodes now with SCETV Passport. 
On September 14 at 7:30 p.m., TradFest: The Dublin Castle Sessions takes viewers on an Irish musical journey. Then at 9 p.m. on SC Channel, Exposing Disparity: The Lasting Impacts of Covid-19 sheds light on the pandemic's effects in diverse communities, illuminating the path toward healing and unity. 
Continuing our commitment to showcase remarkable achievements, the 36th Hispanic Heritage Awards airs on September 29 at 9 p.m. honoring outstanding individuals and organizations for their contributions to the Hispanic community and beyond. Additionally, the compelling two-part documentary, The World of Cecil, airs on September 14 and September 21 at 9 p.m., paying homage to the iconic American photographer, publisher and civil rights activist Cecil Williams. His profound impact on documenting South Carolina's civil rights movement echoes through time and continues to inspire generations. 
On September 28 at 8 p.m., a new episode of SCETV Safe Space focuses on our youth's use of social media, fostering meaningful discussions on critical issues, and promoting an environment of understanding, empathy and growth. 
In this season of change, let us come together to celebrate the power of storytelling. At South Carolina ETV and SC Public Radio, we extend our gratitude for your continuous support, as it fuels our passion to create meaningful content that has a positive impact on our society. I look forward to building on the agency's legacy of amplifying, educating and strengthening the communities of our great state.
Adrienne Fairwell
President & CEO
South Carolina ETV and SC Public Radio